Accelerate Your Physio Exercise With The Thera Walkers
Author: Nicholas Sutedja Date Posted:19 December 2017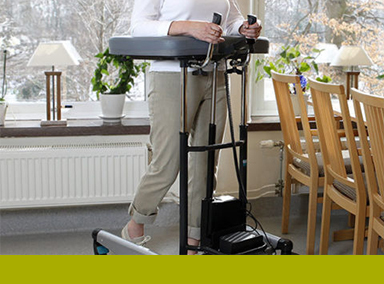 Physiotherapy is part of an important segment of exercise for the elderly and also for those living with disability. It allows the patient to retrain the muscles that may have been in disuse due to their circumstances or simply to relearn how to do things as simple as walking. Here in AMS we have a variety of products available that would aid the patient while they are undergoing physiotherapy.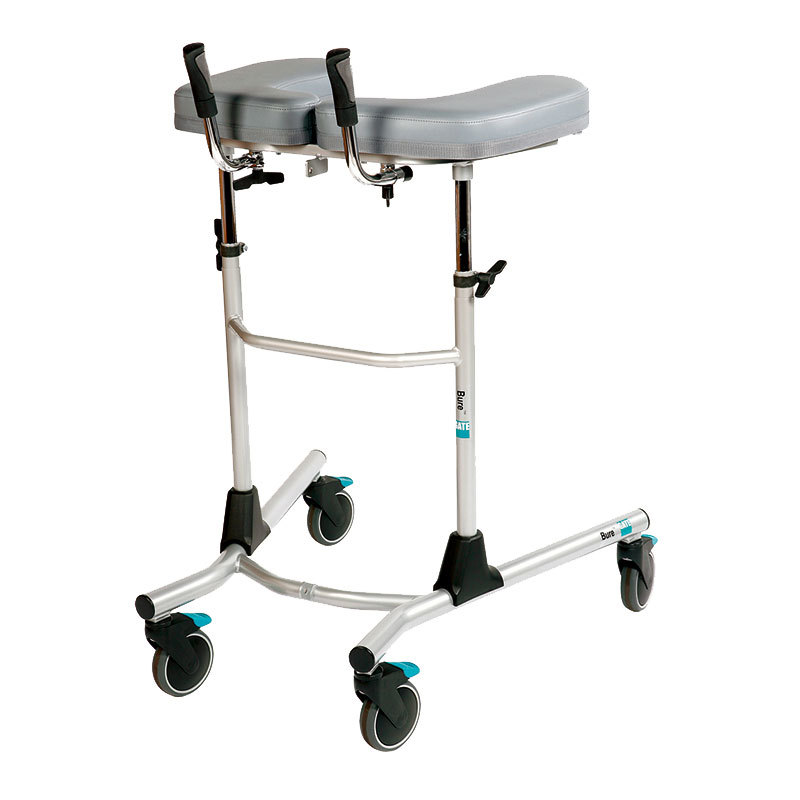 Partnering with GATE we have the Thera walkers that allow the user to keep their muscles active and promotes good health by maintaining the upright posture of the body naturally.
It's not just patients who benefit from this product, but also carers due to the improved work ergonomics as they are able to adjust the frame height easily after the patient has stand up not to mention enough room to manipulate the feet during training.
Furthermore the Thera Walkers allow the user to get up without the assistance of a carer thanks to the Power Rise function.
With a safe working load of 240kg it can take on even bariatric patients and it's structure means that stability and control are improved thus reducing effort for day-to-day tasks.
The Thera Walkers also feature the Thera XL which is specifically designed for bigger, heavier patients and provides extra space and strength. This reduces the physical strain on the carers and with the addition of extra reinforced bands the Thera XL will last for a long time.
However that is not the only thing AMS can offer. In our Silverwater showroom we have the DM3 Course, which is a walking track for falls prevention and rehabilitation. It is intended for the elderly or weakened persons making it perfect for a physiotherapy session.
It simulates different walking situations in a safe context in order to gauge the patient's mobility, improve their balance and increase their self-confidence.
This additional physiotherapy course is an added bonus as both carers and clients can come in, be evaluated on what is needed and then trial the products all in the same place. This improves the efficiency of the rehabilitation process and saves time as well.
So if you are interested in trialing one of our physiotherapy products, or any other products for that matter, then you can come to AMS' Silverwater showroom and browse through them.
---
Leave a comment