Archability Project By Active Mobility Systems At Australian Healthcare Week
Author: Kristina Magathova Date Posted:10 March 2016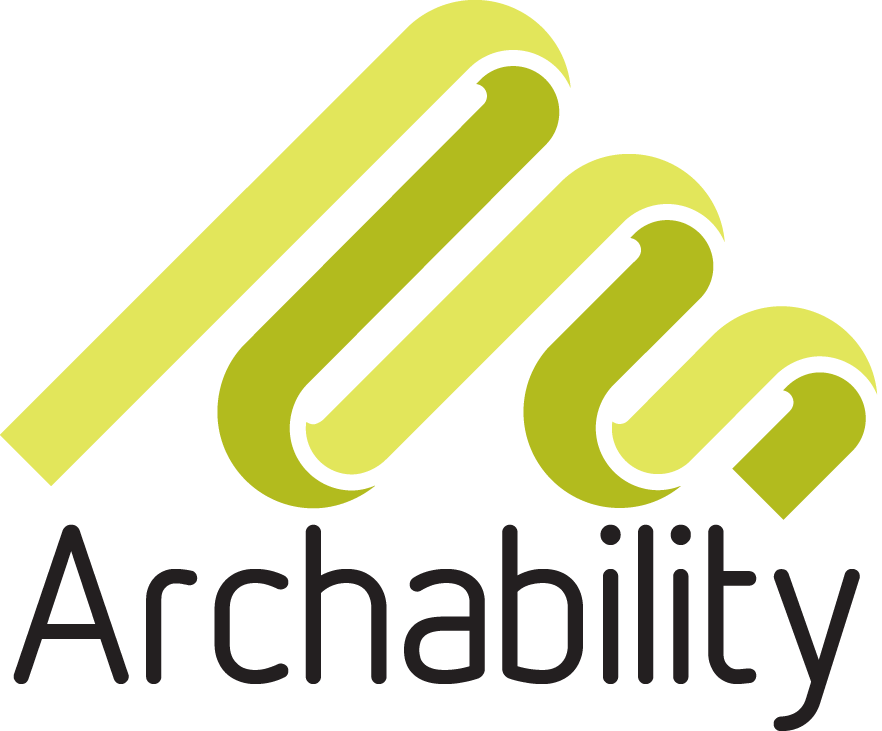 We have less than a week until the biggest event within the healthcare industry. We are pleased to invite you to the Australian Healthcare Week Expo 2016, annual meeting place for Australia's healthcare design, construction and technology industries – and the gateway to the right providers for your healthcare project.
Active Mobility was founded in 1995 as a specialist provider of patient lifting and handling technology to the healthcare industry. With an expanding range of fixtures requiring architectural specification, we have created the concept of Archability™ - enabling environments. Archability™ is a fusion of architecture and ability encapsulating the need for modern healthcare design to be inclusive of all.
Our Archability ™ range of products allows us to create enabling environments with fixtures ranging from simple grab rails to complex ceiling track hoist systems. Our premium international partners contributing to Australian Healthcare Week are as follows:
France-Reval – adjustable bathing systems, mobile showering systems, change room fixtures, pool access
Prism Medical – ceiling track hoist systems
Our associated partners exhibited are:
Protac – sensory furnishings
Pellet – accessible bathroom fixtures e.g. grab rails, shower seats, adjustable basin mounts
Ulna – accessible door furniture – the 'hands-free' door handle
Wissner-Bosserhoff– award winning bedroom furnishings
Non-exhibited partner:
Ergolet – ceiling track hoist systems
If you haven't register yet, here is your free ticket to the Expo.
6 Reasons to Attend
100+ exhibitorsshowcasing the latest in design, construction, aged care, medical procurement, and technology.
50+ exclusive on-floor seminars and presentationsby healthcare leaders and solution providers, on topics including Emergency Department Design, The St John of God Midland Hospital Clinical Information System and Australia's Largest Digital Hospital.
Network with more than2000+ healthcare professionals and solution providers.
Go in the draw to win ourgrand prize which is valued at over $10,000.
Exclusive healthcare articles, reports and whitepapersby industry experts and thought leaders.
It isabsolutely free to attend, as long as you register for your expo pass in advance.
AHW 2016 Program
EXHIBITION - Australian Technology Park, Eveleigh
15th, 16th, 17th of March 2016
Health Facilities Design and Development
15th and 16th of March 2016
Health Efficiency Through Technology
15th and 16th of March 2016
Healthcare Procurement
15th and 16th of March 2016
Aged Care Focus Day
17th of March 2016
Retrofitting Healthcare Facilities
17th of March 2016
For a detailed program of the event, click here.
Visit us on stand 98 at Australian Healthcare Week for the launch of this exciting new vision from Active Mobility. You will have the opportunity to view product, discuss specific projects and register for your Archability™ technical file in your choice of hard or soft copy.
---
Leave a comment