SYDNEY: REGISTRATION CLOSED
Date Posted:18 February 2020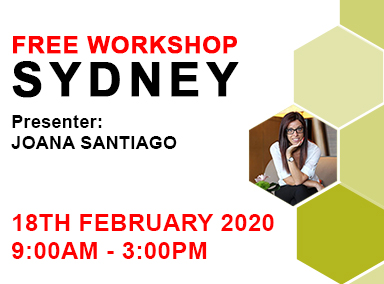 We have been overwhelmed with interest in the event, and thus have reached peak registration capacity for this day.
Seating LAb: A BIOMECHANICAL APPROACH TO ADDRESS ASYMMETRIC POSTURAL DEVIATIONS.
PRESENTER: JOANA SANTIAGO (SPEX SEATING: MEDIFAB)
18TH FEBRUARY 2020
9:00AM - 3:00PM
AMS TRAINING CENTRE - SILVERWATER
WE HAVE BEEN OVERWHELMED WITH INTEREST IN THE EVENT, AND THUS HAVE REACHED PEAK REGISTRATION CAPACITY. HOWEVER, WE ARE STILL ACCEPTING APPLICATIONS FOR OUR WAITING LIST.