Introducing the AMS M12 Power Wheelchair
Author: Kristina Magathova Date Posted:28 June 2017


Active Mobility Systems offers a wide range of powered wheelchairs. Starting from basic standard chairs to more complex custom built chairs (mid-wheel, rear-wheel, front-wheel) which are made to the order. When it comes to prescribing power equipment, our approach to each client is personal. We have numerous wheelchair brands and models which we can customise to meet any client's specific needs and criteria.
We also offer numerous of basic mobility power chairs. Today, we would like to introduce you to our new AMS M12 power wheelchair. This Power wheelchair is designed to perform effortlessly either outdoor or indoor. Because of its weight capacity (205kg), this power chair is suited to larger users. The wheels have ground technology, including an obstacle climb suspension that will keep the driver comfortable and stable at all times. Both the armrest and seat are height adjustable and the back rest can be reclined.
Features
Mid-wheel drive design delivers outstanding maneuverabiltiy in tight, compact paces and a smooth and stable ride both indoors and outdoors, even over tough terrain
Patented obstacle climbing suspension that works
Dual in-line motors for enhanced efficiency, torque, range and performance
Low centre of gravity design delivers a smooth and stable ride
Swing away joy stick
Height and width adjustable armrests
Height adjustable four post seat with reclining back rest
Specifications
Max Speed: 8km/h
Range: up to 32km
Ground Clearance: 5.6cm
Seat Width: 56cm
Seat Height: 56cm - 58cm
Backrest Height: 56cm
Seat Depth: 51cm
Overall Length: 90cm
Overall Width: 69cm
Overall Height: 127cm
Weight Capacity: 205kg
Drive Wheel: 12" Pneumatic
Motor: DC 24V, 200W
Battery & Charger:
2 x 12V 40-50 a/h battery
off board 4amp charger
If you wish to book the trial to find out if M12 power wheelchair is suitable for you or your client, contact AMS on 02 9649 2111 or email us.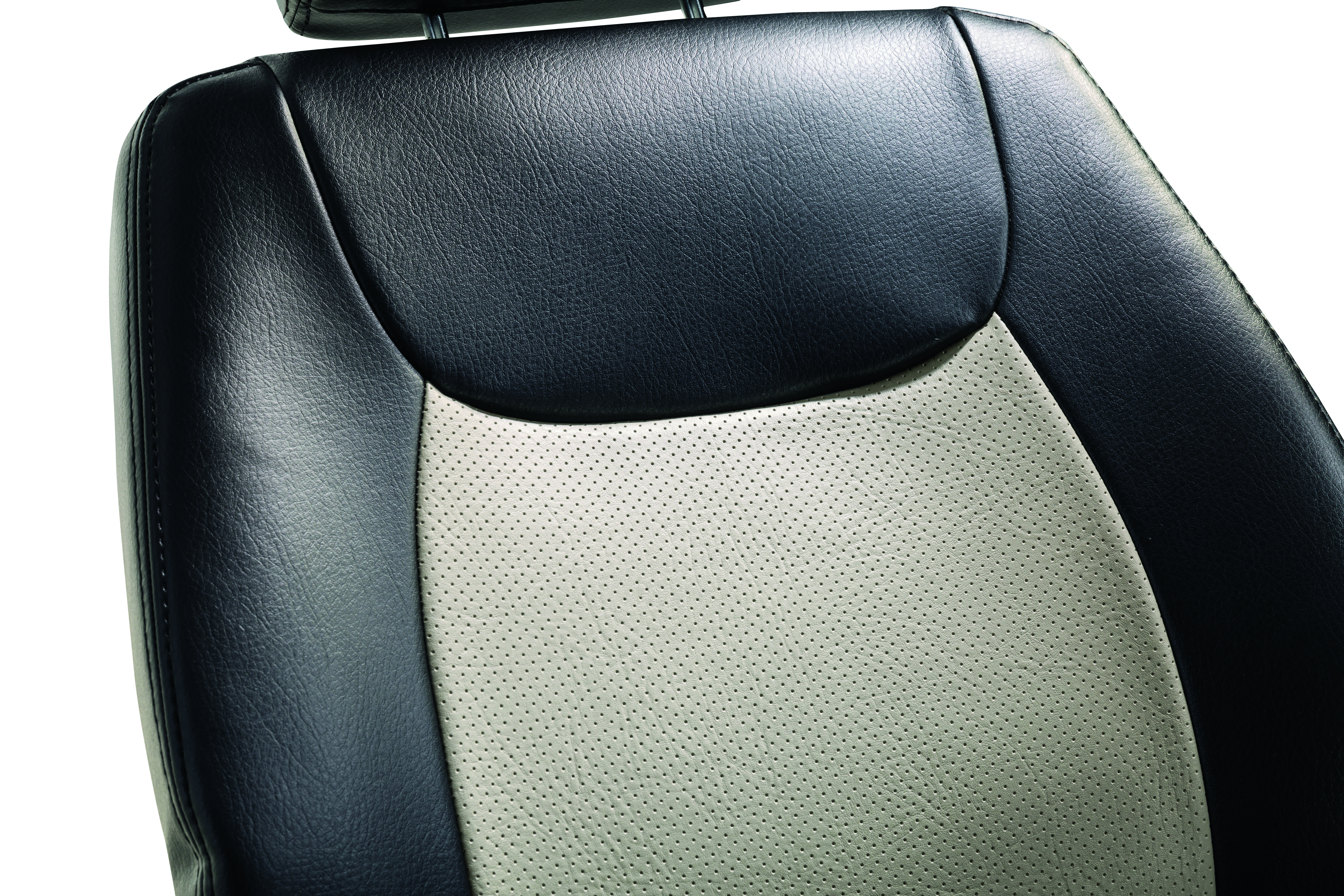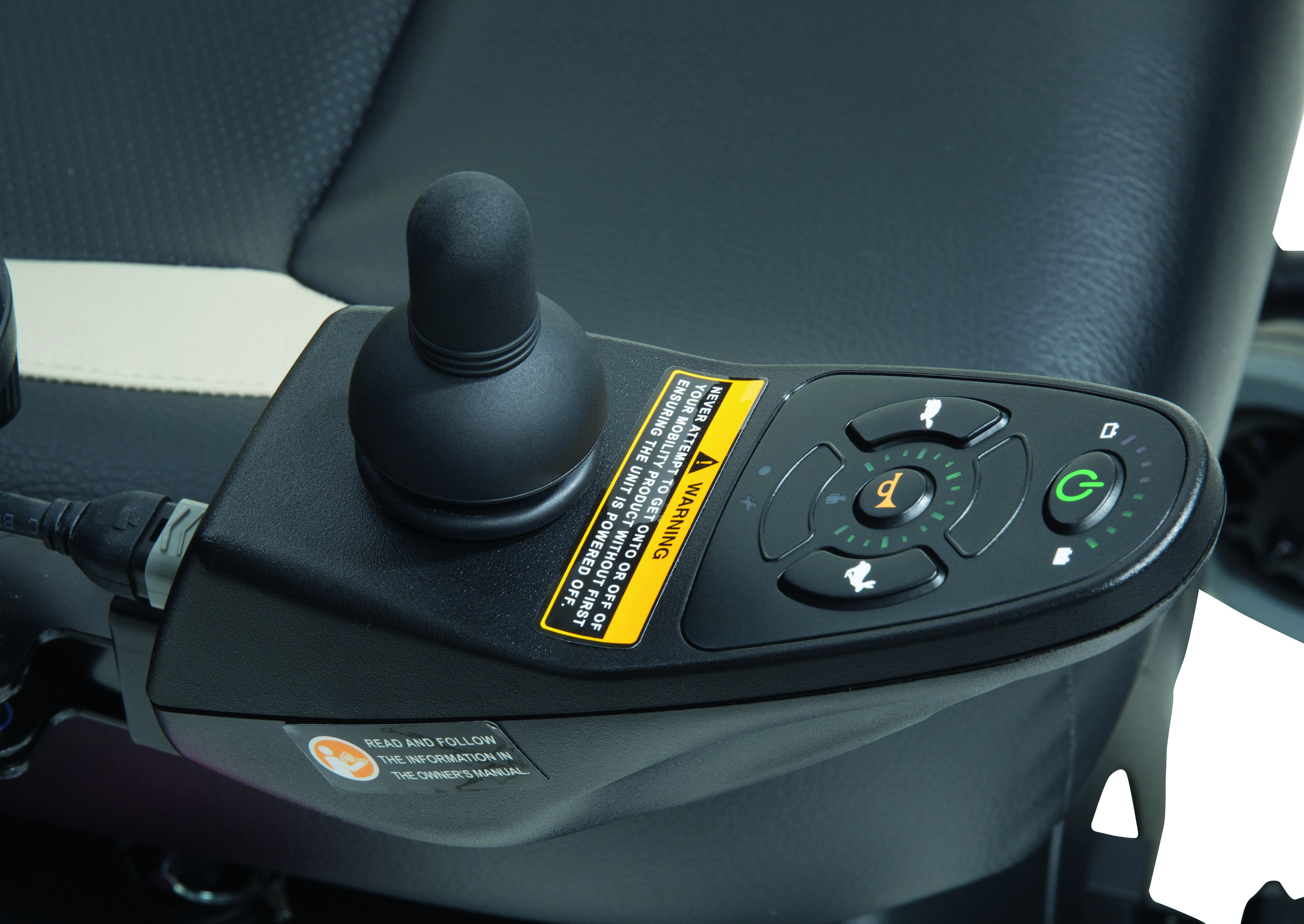 ---
Leave a comment