Keep Watch With Posey's Alarms And Sensors
Author: Nicholas Sutedja Date Posted:9 November 2017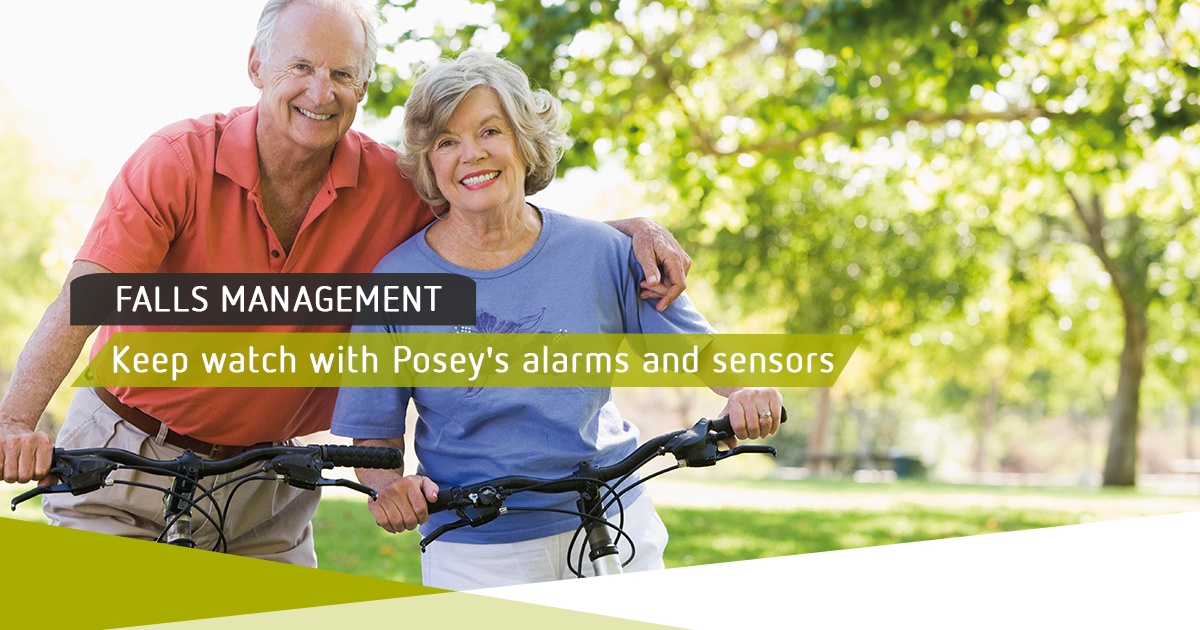 We don't like to think that our patients would ever suffer a fall, but the reality is that it's likely that they'll fall or trip over for one reason or another. However AMS has a range of products that can safeguard against that and help keep them safe.
We have partnered with Posey to bring you the latest in alarms and sensors that will alert you when a patient moves without you knowing as well as other fall management products that will help you keep track of who to look out for.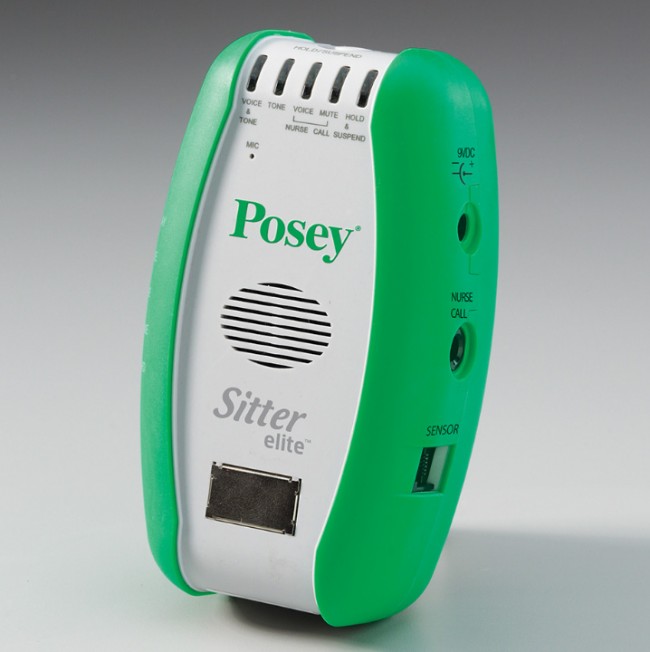 Posey's alarm is versatile and works on a variety of other Posey products or clip and magnet activation.
The alarm alerts staff when a patient attempts to exit a bed, chair or toilet unassisted allowing staff to quickly respond and assist the patient while the patient can hear either a pre-recorded message or a personalized one.
These products are beneficial in that they allow staff to always be alert and therefore aware of what patients are doing while they are doing other duties.
A floor mat sensor is also available here in AMS and it is hooked up to the Posey alarms so that when a patient gets off the bed or falls then it will sound the alarm and alert staff to the situation.
Other than alarms and sensors what else can you do to protect those liable to falling?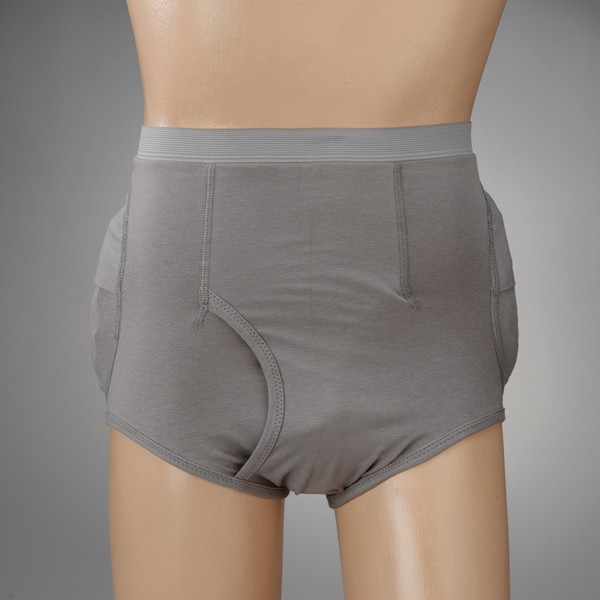 Protect them of course! Posey has a range of hip protectors that will ensure that even if a fall should occur the patient will be safe as the hip protectors will absorb the impact of the fall due to its impact-absorbing viscoeleastic pads.
The protectors are 100% latex free and are soft and comfortable enough to fit over undergarment or worn as underwear plus they're also washable.
So while we always try to make sure that those susceptible to falling don't fall it doesn't hurt to have some added safeguards. Active Mobility Systems works with both therapists and patients to ensure that both parties are happy with the products that we have along with our range of mobility scooters and power wheelchairs.
---
Leave a comment