Lift Chairs - Rising Patients From Seated Positions
Author: Kristina Magathova Date Posted:24 August 2017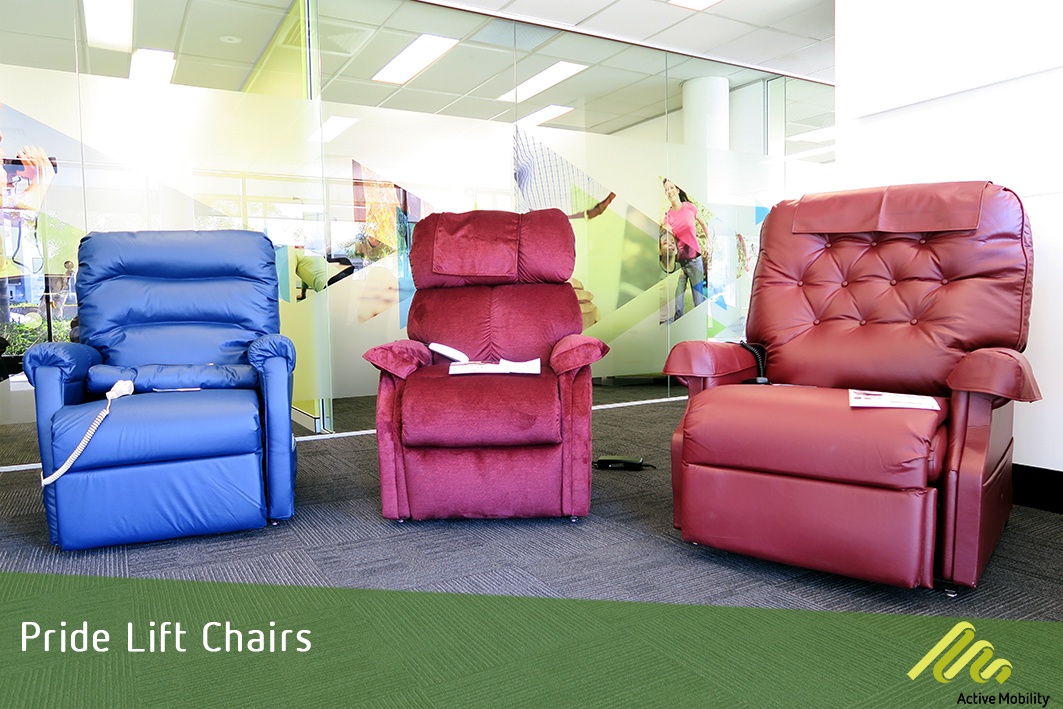 Lift Chairs are a great home equipment for elderly having trouble to stand from their comfortable sitting position. But how do we know which chair will fit their needs or which one will be the most comfortable chair? With so many options on today's market, you will have to consider few factors before purchasing the right chair.
If it is difficult for you or your client to sit down or stand up, lift chair might be the best solution. Lift chairs can provide independence and health benefits for people suffering from different health conditions such as back pain and arthritis. They increase people's independence by assisting sitting to standing transfers. Some chairs includes leg elevation for fluid reduction.
How do they work?
Lift chairs are designed to help users when rising from seated position. They are simple to use; operated by handset which is attached to the chair. Check our range of lift chairs.
Motor options - Single or Dual?
This issue of motor options usually is one of the first questions broached when starting to investigate and navigate the large range of lift chair options available. The motor, as stated above, is the control box allowing the lift feature in lift chairs. So. What are the options? In simple terms: the more motors the chair has, the more options you have.
Single Motor
A single motor lift chairs will allow your legs to raise, then it will recline your backrest. When you sit up in the chair, the back will sit you up, then the footrest will pack away, and if you keep your finger on the button you will rise to your feet.
Dual Motor
A dual motor lift chairs will allow you to bring your feet up for a relaxed afternoon with a book. You can also bring your feet up and recline your back for a nice relaxing afternoon nap. Because you can move the backrest and leg rest independently, you can achieve many more positions than with a single motor lift chair, and you are not restricted to the order you need to do things.
Tilt in Space
The Tilt-in-space riser recliner chair offers varied seat heights, widths and depths, enabling it to accommodate most body shapes. The powered tilt in space action promotes weight distribution and maximizes patient support while the trio lift option raises the patient for hoisting and transfers enabling a higher level of care from the carer.
Lie back
Some recliner chairs have ability to let you lie back with your legs straight.
Lift and reline chairs can greatly aid in therapists involvement mainly in the process of getting the user into the standing position, which is often the hardest and most stressful part without the lift element on a recliner chair. Our range of recliner chairs provide reliability and are also designed with comfort and style.
---
Leave a comment