Portable Gantry System
Author: Kristina Magathova Date Posted:23 February 2017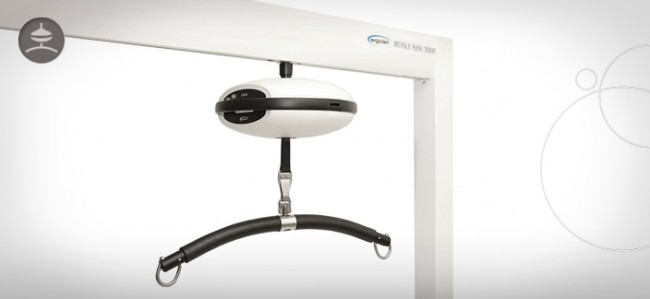 The Portable Gantry System is a practical, stable, and temporary solution for patients without permanently installed tracking systems in their homes, those who are hospitalised in a facility that does not operate with a ceiling tracking system, or in the case that the patient only has a temporary or short-term disability. Gantry system fully replaces ceiling tracking system, if people do not wish to reinstall their homes.
Portable, stable and simple system
The Portable Gantry System is not just a great solution for homes, hospitals, nursing homes and other premises. Carers and patients can enjoy time while on holidays such as cruises and family visits when usiing Gantry system etc.
The Gantry system can be easily folded and unfolded wherever needed.and after use, it can be easily stored away until needed.
With a lightweight, solid construction made of high quality materials; it guarantees the safe, stable lifting and transferring of patients. The Portable Gantry systems are wide enough to be shifted over the patients bed with minimal effort rom the carer.
Suitable for rehabilitation
The Portable Gantry System can be used as a rehabilitation tool for walking exercises. Its stability and heavy construction avoid any risks of falls.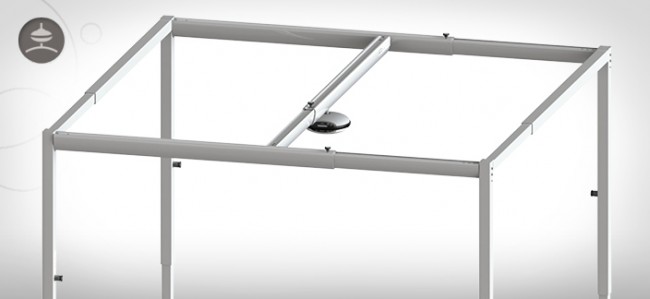 Effortless system
The Portable Gantry System significantly reduces the workload for nursing staff and carers, but also patients themselves. Using a portable hoist with gantry system requires minimal people to operate. It is easy, flexible and safe.
A big plus, whilst working with the Portable Gantry System, is the ability to maintain the highest possible degree of human dignity.
If you wish to know more about Gantry system visit Active Mobility Systems website to find out how we are able to help and assist you. For trial, hire an more information, call us on 02 9649 2111 or email sales@activemobility.com.au.
---
Leave a comment