Power Wheelchairs Vs Mobility Scooters
Author: Nicholas Sutedja Date Posted:31 October 2017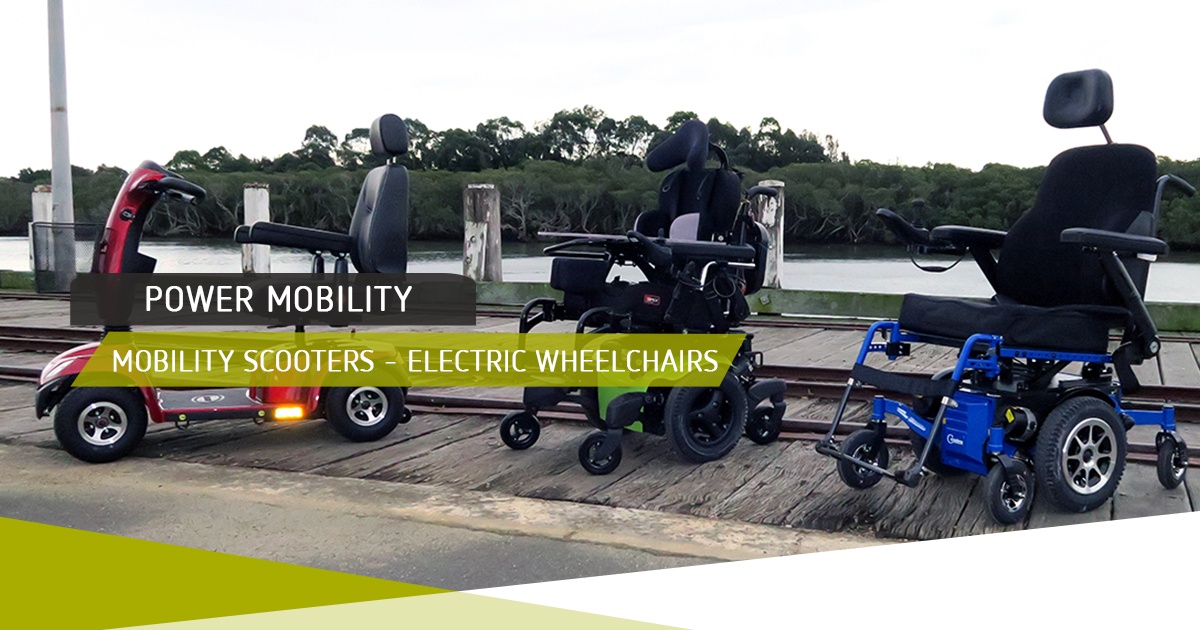 The biggest question that can be asked is whether or not to choose between a scooter and a power wheelchair. After all both are the same so what's the difference?
Here in AMS we have both so let's see what the key differences are.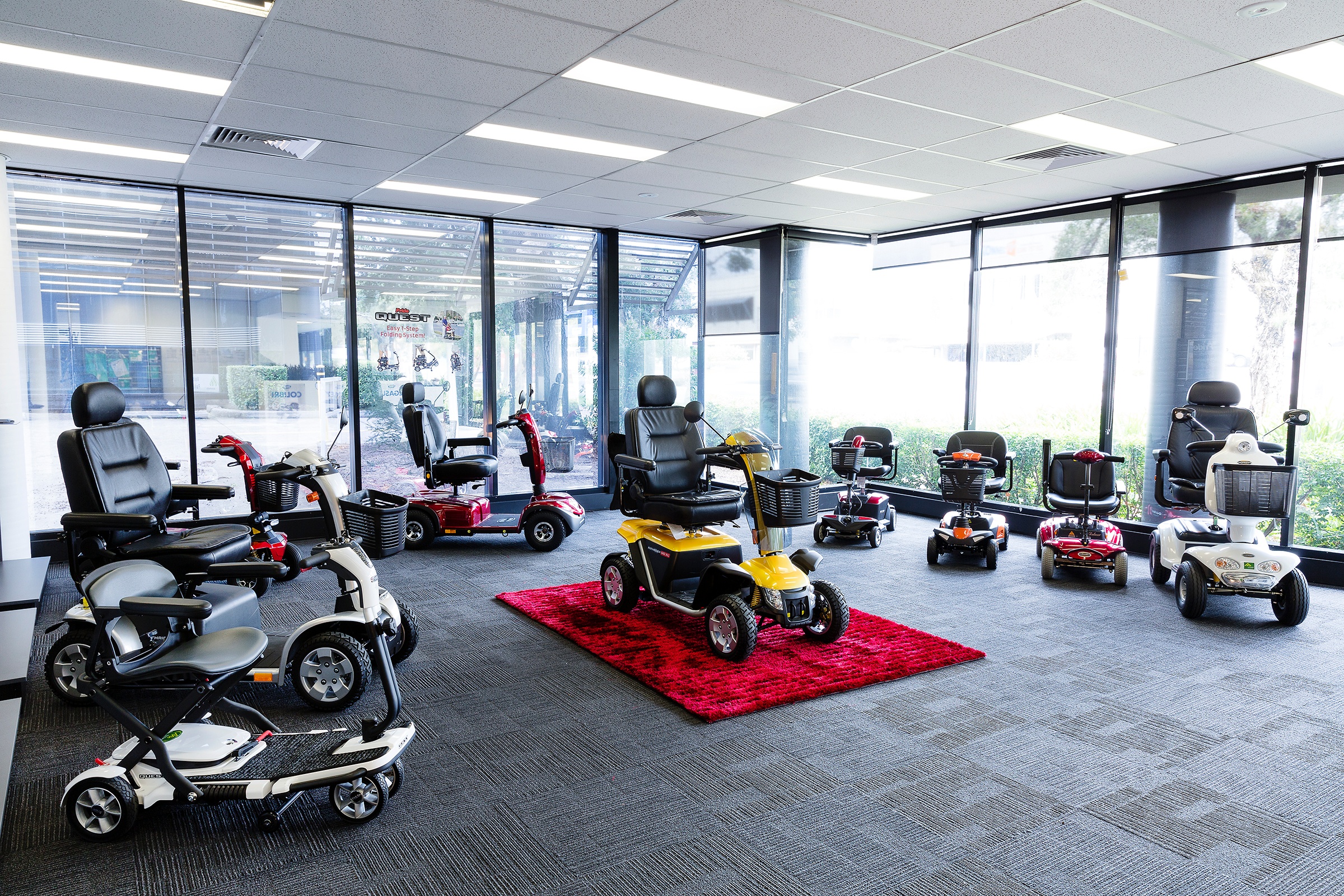 If you have no postural or a shoulder issue, which means you are able to sit up straight, then a scooter would be recommended. Especially so if you have difficulty walking for extended periods of time unassisted and you have a large floor plan for space in your home.
Mobility scooters are also easy to assemble and can be customized to the needs of the patient not to mention that they have a fast speed capability.
However with those benefits come the negatives such as that the batteries need to be charged on a regular basis and that the scooter itself is bulky and not really compact making it unsuitable for travel.
Also scooters are unable to turn corners at high speed due to having less stability than power wheelchairs not to mention weighing more.
VIEW OUR MOBILITY SCOOTERS RANGE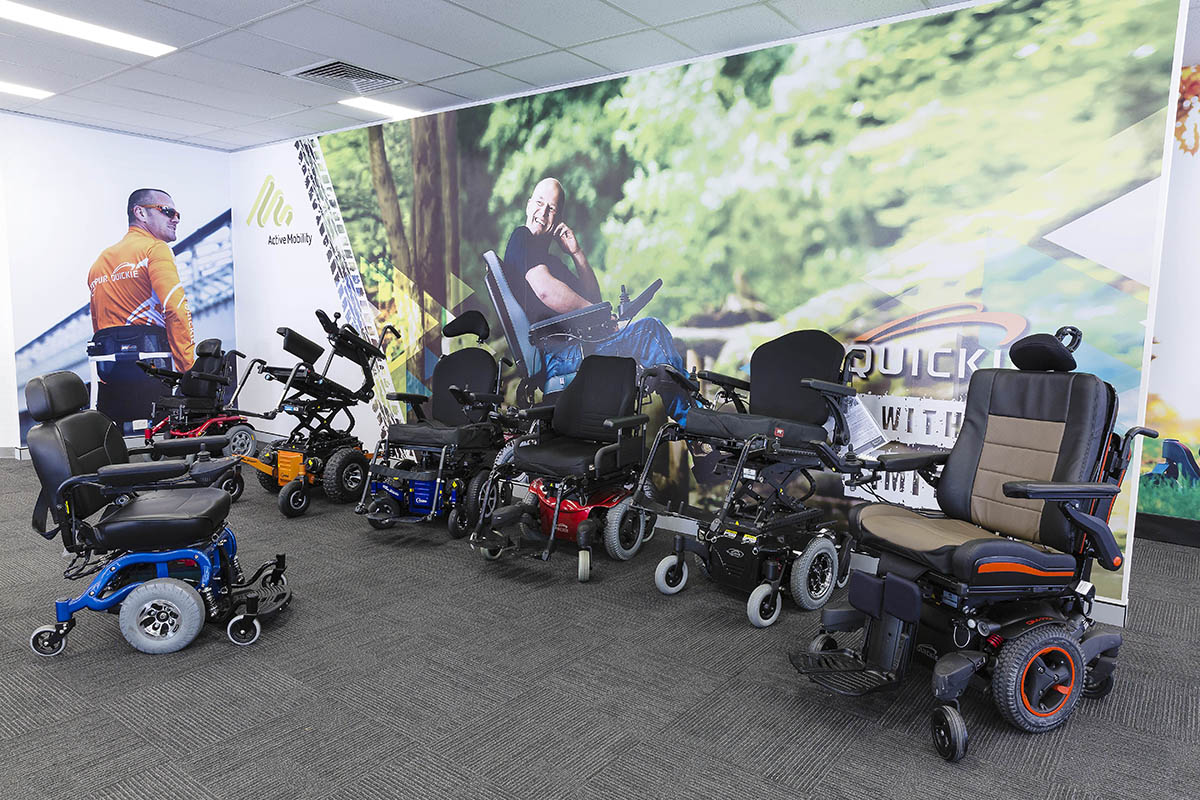 On the other hand wheelchairs are able to turn at tight radiuses and have a variety of seating options as well as being stable and able to fit into the trunk of a car or SUV.
Wheelchairs can move with just one touch of your hand whereas scooters require both of your hands much like driving a car.
Furthermore wheelchairs are able to travel long distances and tough terrain.
Like scooters, however, you need to charge the batteries on a daily basis not to mention maintenance.
VIEW OUR ELECTRIC WHEELCHAIRS RANGE
So what's best for you? It all depends on what you need.
You would buy a scooter if you only have a minor mobility issue and don't really need a wheelchair. However if your therapist/doctor has told you that you need to use a wheelchair then it would be best to buy a wheelchair as they are sturdy, stable and customizable.
If you are going to leave home to go shopping, the mall or someplace else then a scooter might be the right choice for you, but if you need something that transition between outdoor and indoor then a wheelchair might be for you.
Now that you know the difference between a power wheelchair and a mobility scooter you are more informed on making that decision. Once you've made your choice you can come to Active Mobility System's Silverwater branch or, alternatively, contact us and we'll help you out.
---
Leave a comment