Special Children's Christmas Party 2016
Author: Kristina Magathova Date Posted:2 December 2016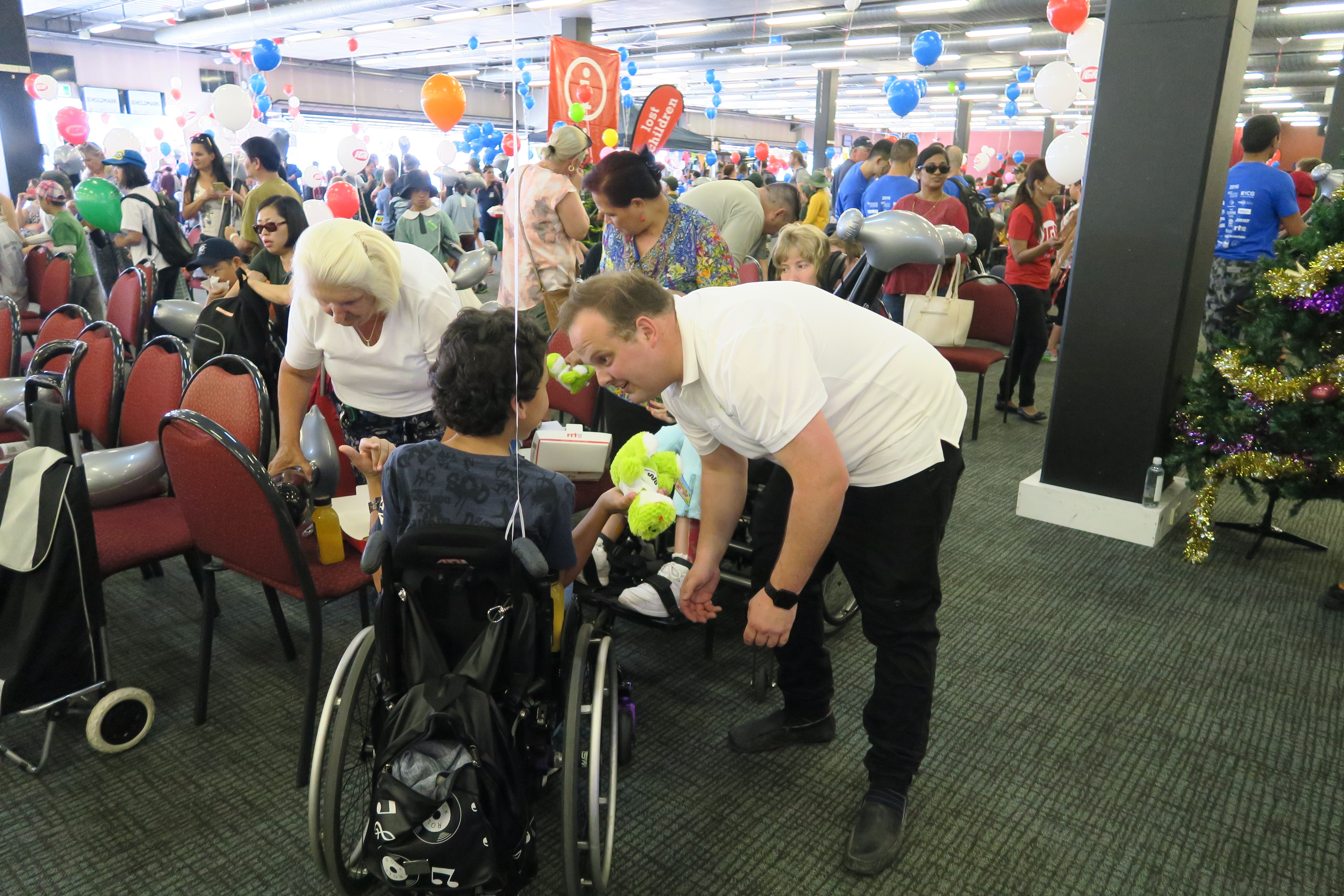 We had the privilege to spend the first day of summer with over 4000 children from Sydney and NSW at the Special Children's Christmas Party in Rosehill Gardens. Christmas time is a distinctive time of the year for everybody, but even more special for children.
In previous years we have sponsored this event, but it was our first year to attend as volunteers to assist the crowd. 2 of our AMS staff supported the RRT (Rapid Relief Team) stand, and 5 we on the AMS information stand.
The Special Children's Party is a festive event which brings thousands of children in need and their families together to have their best day of the year. This year we witnessed over 4000 children spend the day at Rosehill Gardens and have a lot of fun as there was so much entertainment ready for them. They danced, they sang, and they laughed while the music played and the clowns made their magic. There were jumping castles, trains, and Bananas in Pyjamas, racing cars, and also a photo with Santa opportunity.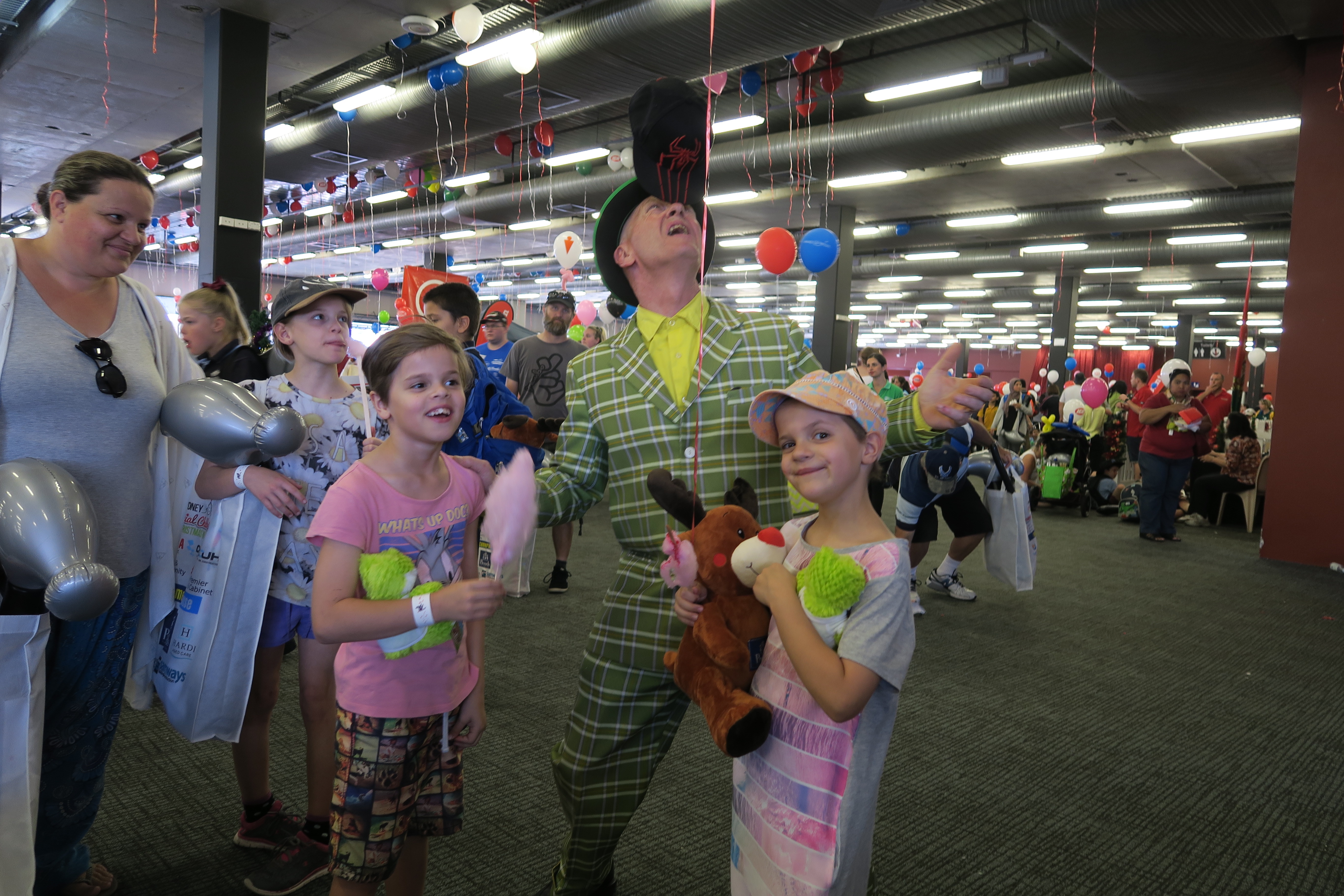 We are grateful to The Cerebral Palsy Alliance – Allambie for donating 2 of their wizzy-bugs for that special day for kids to try. They loved them and we loved seeing smiles on their faces.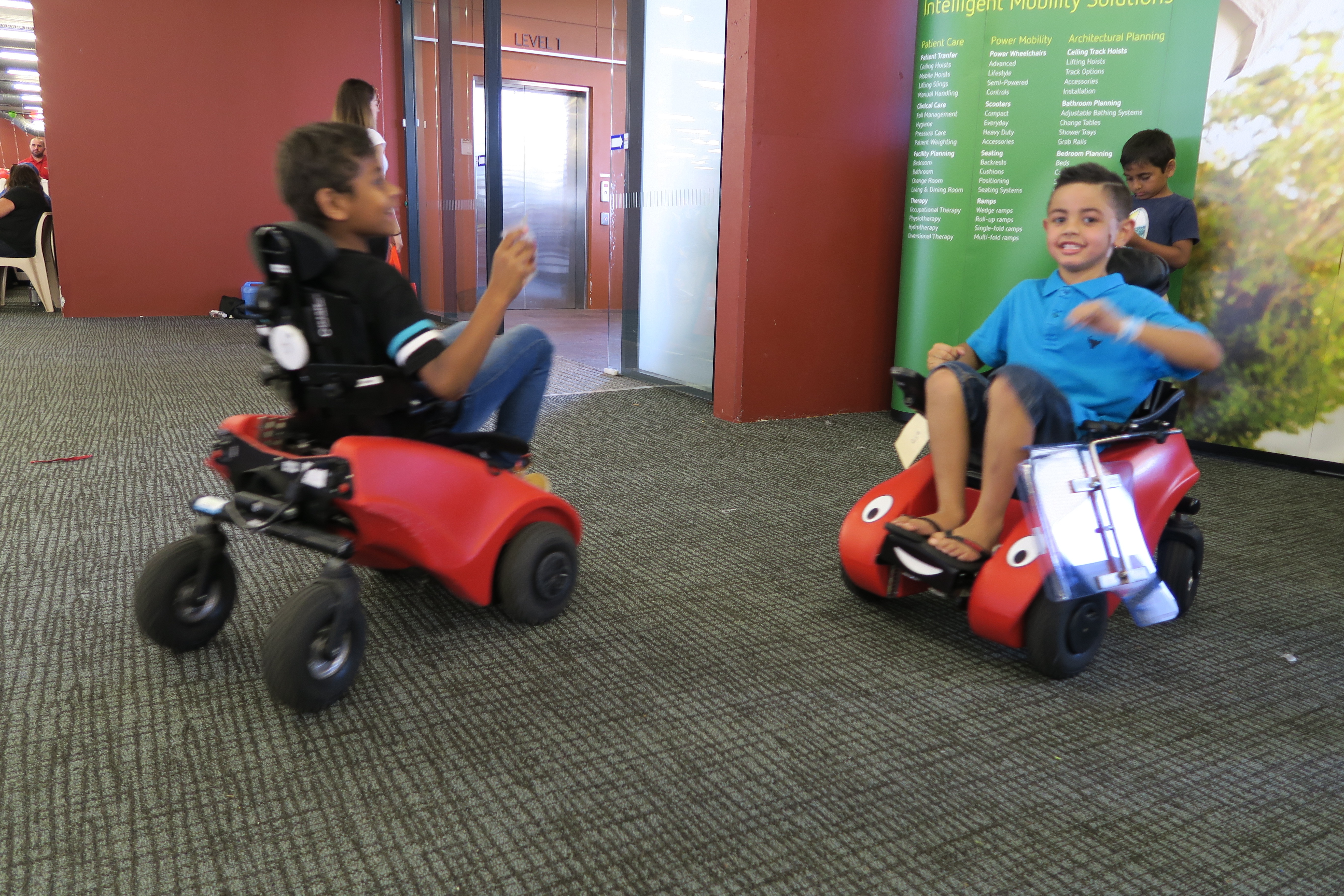 Another thank you belongs to the volunteers from RRT for providing the sausage sizzle lunch and keeping everyone in the house fed.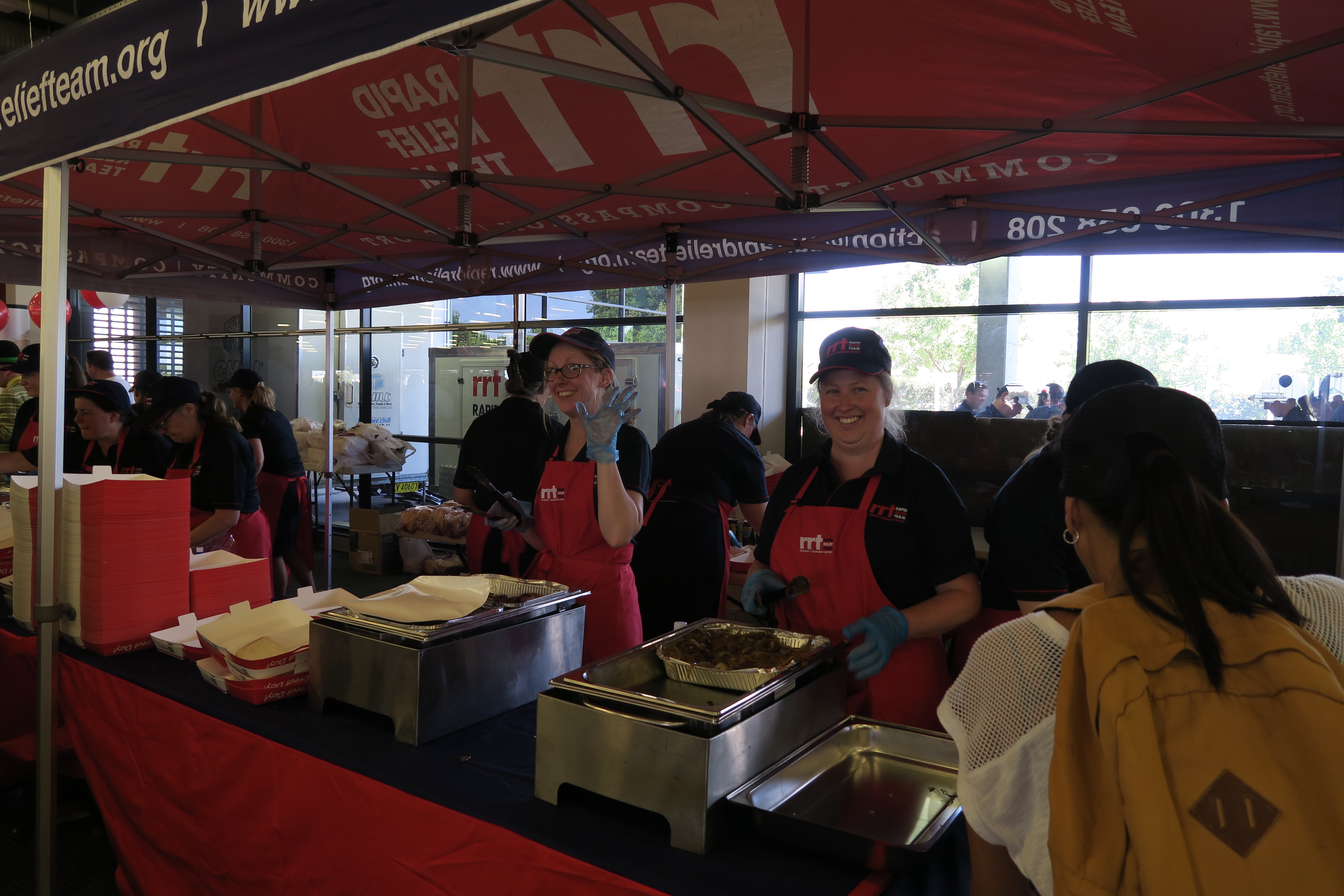 To Dan Stevens from Special Children's Christmas Party and all volunteers- Thank you! You did a great job in organising the event. It was an excellent experience to be a part of such a great party dedicated to all children with special needs, and we look forward to supporting again next year.
We believe we helped to put smiles on children's faces; that was our purpose.
Until next year.
---
Leave a comment