Top 3 Cost Effective Wheelchairs
Author: Nicholas Sutedja Date Posted:3 April 2018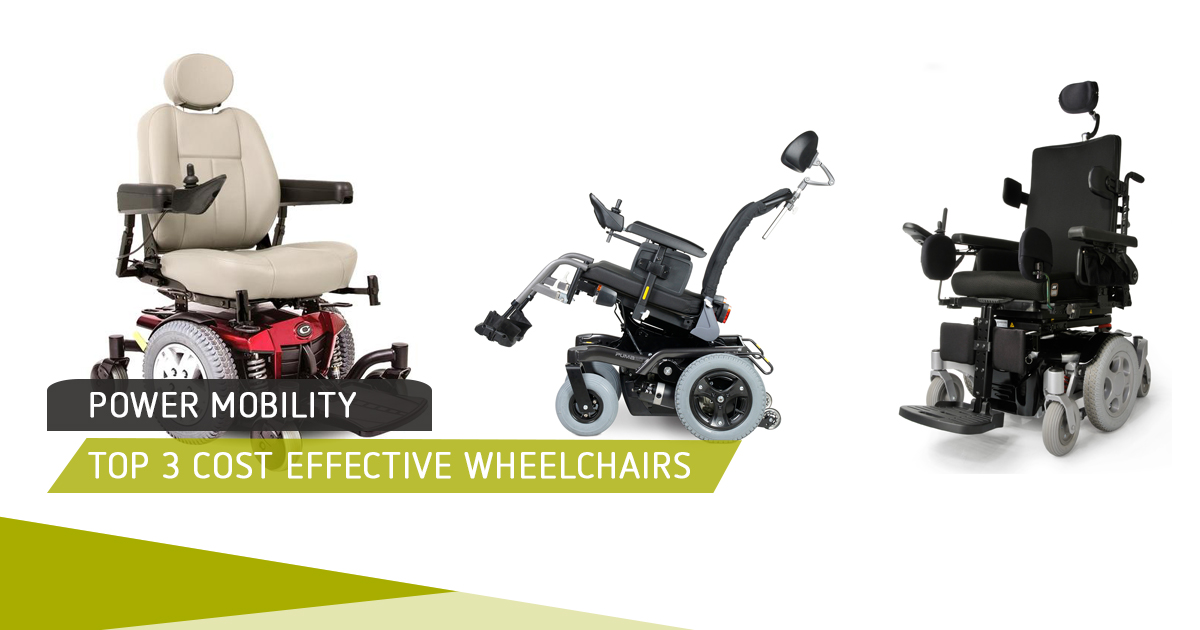 When thinking about purchasing a scooter or wheelchair it's a given that you will have to think about the price. Since all wheelchairs are different the prices will also vary with some being more expensive than others.
However it's not all bad news. Here at AMS we have some cost-effective chairs that, when scripted, are much cheaper compared to the more high-end wheelchairs such as the QM 710 or the Q6 Edge.
BROWSE THE WHEELCHAIR RANGE STORE
This mid-wheel wheelchair by Pride Mobility has features like standard 4-pole motors and six wheels to provide maximum stability along with ATX Suspension.
Capable of going up to 8km/h with a range of up to 25.6 km and with a weight capacity of 136kg, it is designed to meet the needs of the most active users.
The Jazzy 623 also comes with highback seat and Dynamic Shark controller to deliver exceptional performance capability at an excellent value.
A unique wheelchair by Sunrise Medical where the Puma 20 is available in both front-wheel drive as well as rear-wheel drive. It is robust, practical and affordable and is designed for intensive use; it delivers the best driving performance in its class.
Thanks to its robust base, suspension and seating users of the Puma 20 can enjoy a smooth and stable ride. Furthermore you can choose between outdoors with its high speed or when indoors enjoy the high manoeuvrability and compact design that the Puma 20 provides.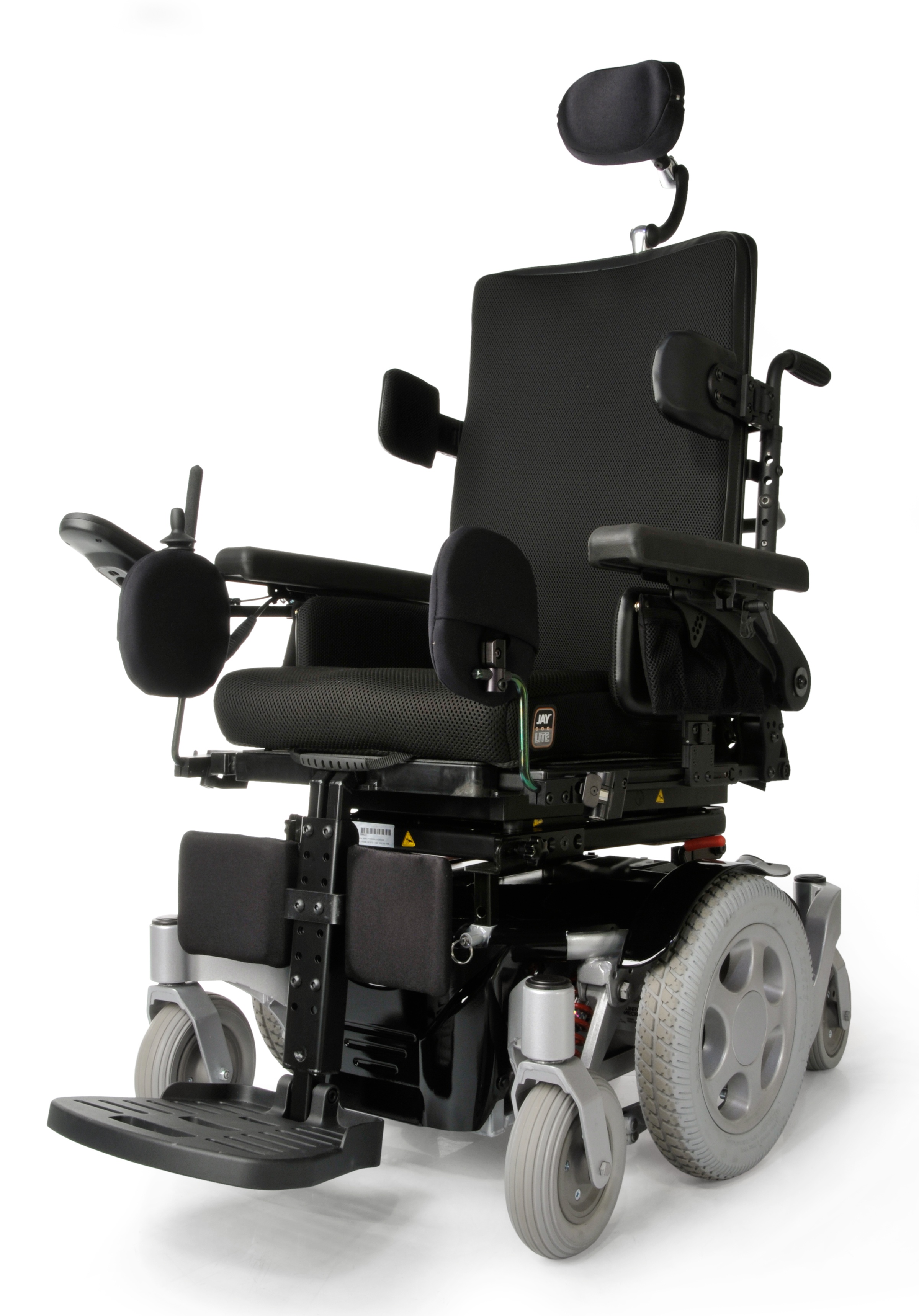 Simple and elegant, the Quickie Pulse 6 by Sunrise Medical gives you both indoor accessibility and in-town driving capabilities. Its compact design means that it has the smallest footprints in its class at less than 34" in length and 24" in width. Along with the mid-wheel drive performance this means that the Quickie Pulse 6 allows you to move indoor with ease.
Featuring optional power tilt and elevating allows you to position yourself for the best level of function and the 9" seat elevate option helps you to meet our goal for independence by allowing to interact with people eye-to-eye.
It also has the lowest seat height with seats going as low as 16" without tilt and 17" with tilt making it flexible in terms of independent movement.
However those are not the only wheelchairs that we have available and we have a wide variety of them that will suit your needs. Visit our website for more information or click on the button to go straight to our wheelchair range.
---
Leave a comment