Top 5 Blogs From 2017
Author: Kristina Magathova Date Posted:21 December 2017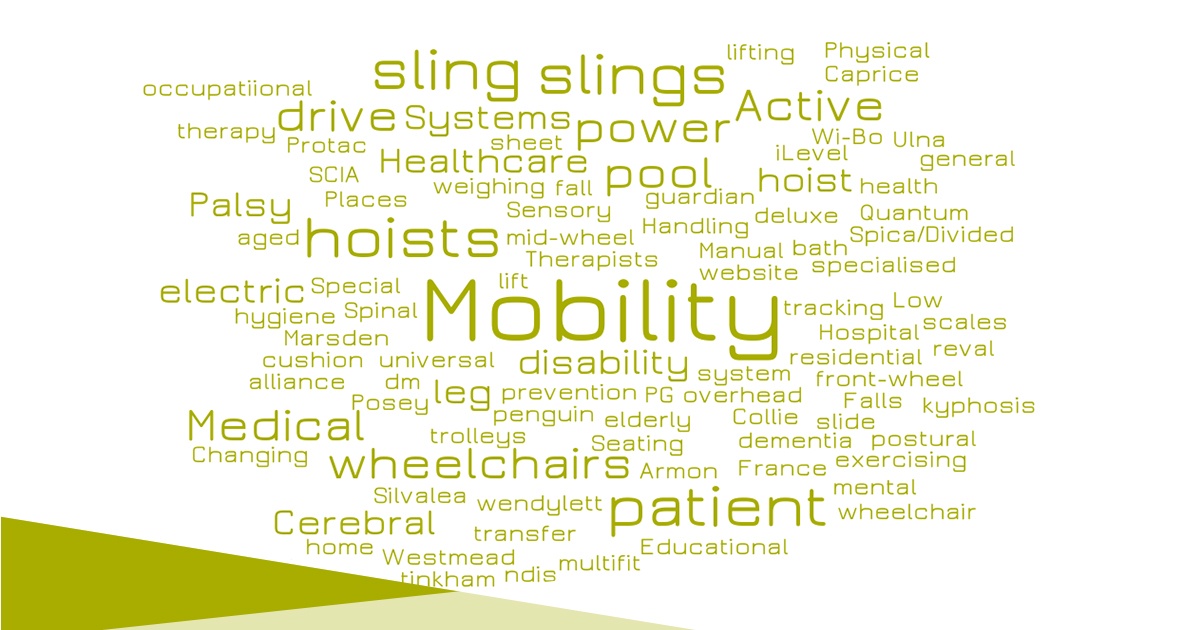 As 2017 comes to a close we at Active Mobility would like to express our gratitude to those who have supported during this year. Thank you for your loyalty and support.
We have summarized our blog content and we would like to share with you our TOP 5 blog posts from 2017:
When choosing a patient lift to help with lifting and moving patients who have mobility issues, the careful determination and selection of the lift itself is very important. And so is hygiene. READ MORE
We all know our weight, even though we may not like it, and we also know our height. Weight and height are easy to measure. But what about fat? How do we measure body fat? We should be interested in knowing how much body fat we have in our body and how much it adds to our weight when we step on the scale. Body fat percentage is the total mass of fat divided by your total body mass. READ MORE
Our team at Active Mobility Systems is taking on the challenge of competing 10000 steps a day for "Steptember"- a fundraising challenge to support Cerebral PalsyAlliance. Steptember is about setting goals and doing our best to achieve them. READ MORE
Summer arrived in Australia just a few weeks ago. Everyone has been waiting for the sun so we can start enjoying warm weather… somewhere close to water. READ MORE
On 23rd March 2017 Joana Santiago from Medifab completed a day workshop on Postural Management and Seating Selection for Client with Moderate and Complex Postural Needs. This presentation also covered SPEX seating products, case studies and biomechanical principles of seating. READ MORE
Our blogs have been very popular and it's good to see so many people reading them. Thank you to those who commented, liked or shared our post on social media and as always we value your feedback. We very much look forward to supporting you in 2018.
---
Leave a comment