Top 6 Change Tables
Author: Nicholas Sutedja Date Posted:15 May 2018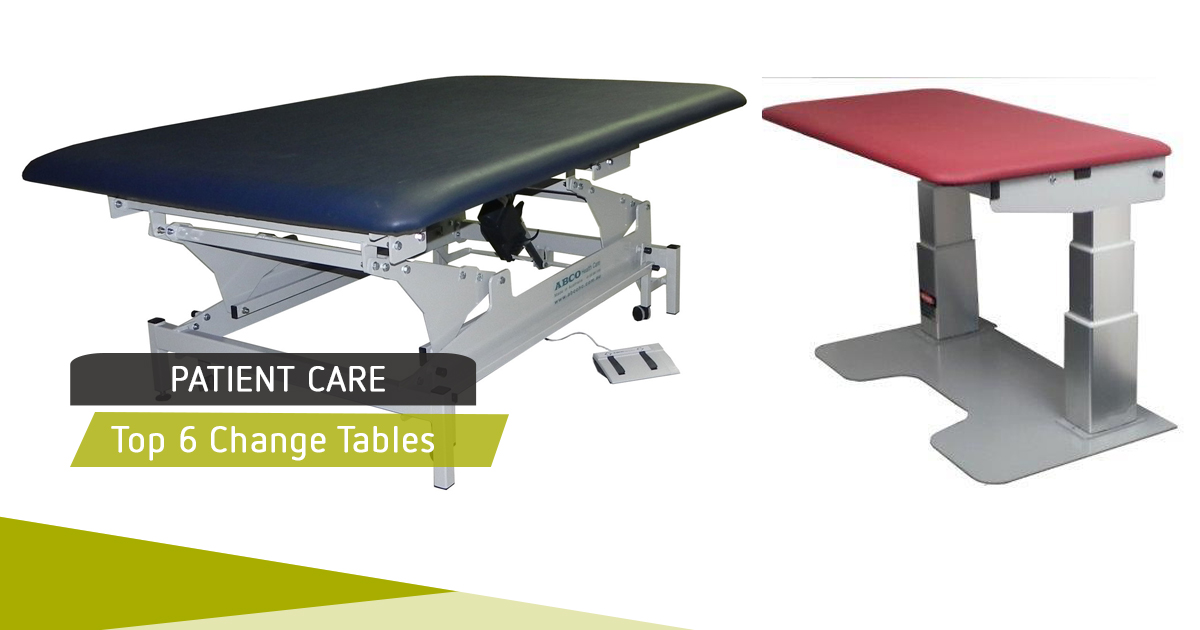 Change tables are an integral part of Changing Places should one decide to build one. They allow carers to change a variety of things for their patients and to do so in a manner that is safe and comfortable.
Active Mobility Systems is a certified NDIS provider and we offer change tables for both changing places as well as personal uses.
So which one should you choose?
This Australian-made change table exceeds all other expectations with a 1930mm length its wide enough to suit most client needs.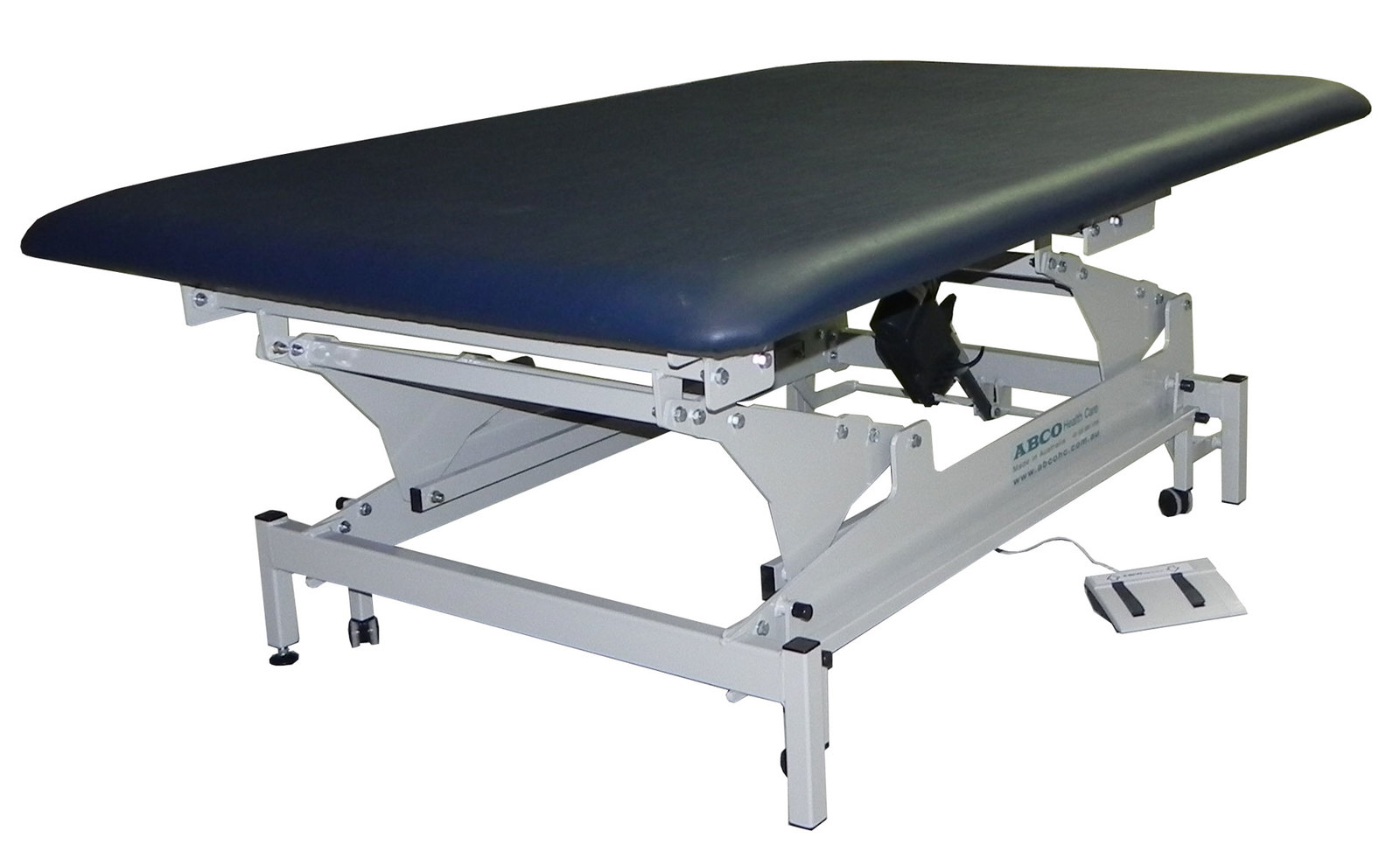 Its minimum height of 45cm means that elderly and frail patients can get on without any problems and its maximum of 95cm is tall enough for carers to work comfortably and ergonomically.
The change table has a lifting capacity of 225kg and twin leg lifting system for increased stability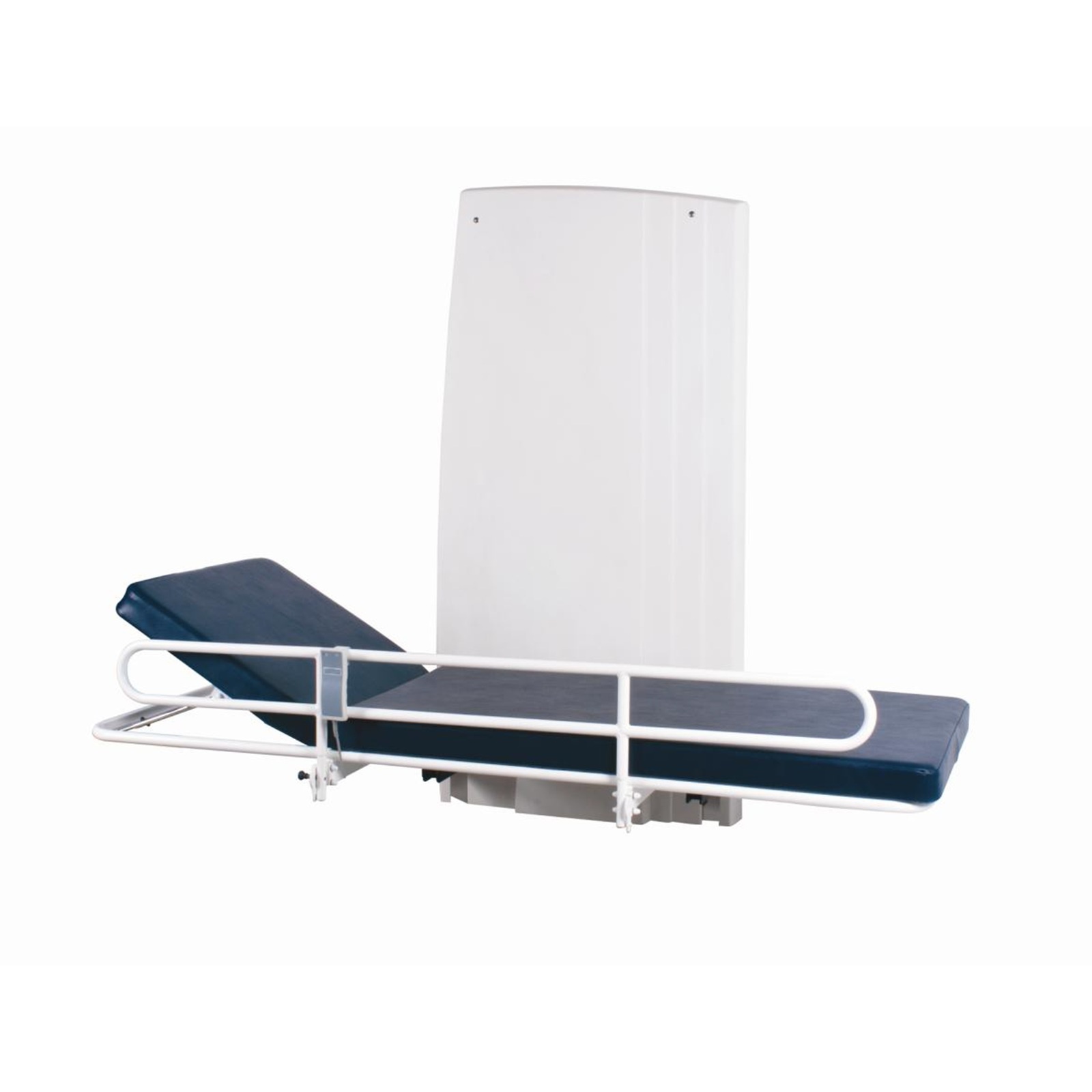 This wall-mounted adjustable change table enables people with a poor sitting balance to be ergonomically changed.
The user-friendly and easy-to-maintain product has an extensive height range of 60cm with adjustable back rest and fold down safety rail as standard.
It has a maximum capacity of 150kg with a lifting capacity of 135kg along with a length of 190cm.
Designed as an alternative to traditional wall mounted units the freestanding change table removes the need for specialized installation and makes shifting and cleaning easy.
Compacting to less than 30cm off the wall when not in use it is ideal where space is limited. Transferring and changing a patient is also simple due to the product's 45-85cm height range and lifting capacity of 150kg.
Featuring interchangeable tops the table size can be increased as the user grows and it has optional padded cot sides that can be easily removed or added at any stage of the procedure.
A comfortable nursing bench suitable for both wet and dry areas. The polyurethane foam top and built-in water collection tray means that spillage and splashing water will be minimized, reducing the need to clean the product.
Height can be adjusted via remote control to up to 1000mm which enhances safety for both the user and their carer.
The nursing bench also includes a safety rail and has a weight loading of 200kg. Furthermore it has an integrated gas cylinder that enables it to be easily folded against the wall to maximize floor space in the case of a small room.
Like most change tables the Montar is height-adjustable and wall-mounted.
It is electrically operated and controlled via a cordless handset making it suitable for wet areas.
As its name suggests it can also fold up into the wall to save space and it has a 350mm high at the low end and 950mm high on the upper end.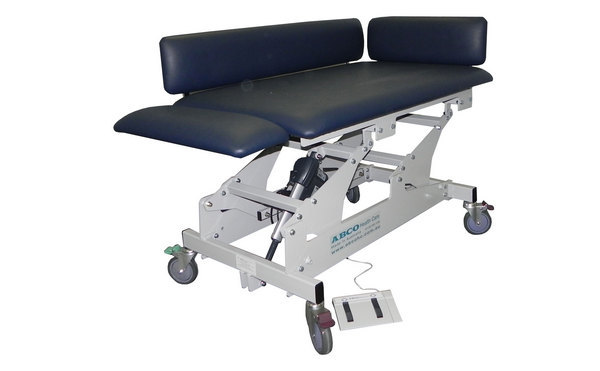 As its name suggests this change table is suitable for small and growing children with the cot ends being able to extend from 1250mm to 1650mm along with a lifting capacity of 200kg.
Its minimum height of just 450mm makes access and patient transfers easy while the maximum height of 950mm means that its easier for carers to work comfortably.
The change table has four individually braked wheels, making moving the change table easy without compromising stability.
As you can see AMS has a wide variety of change tables that is suitable for whichever patient needs to use it. We work with both therapist and patient to ensure that the product matches with the needs of the client.
---
Leave a comment