Top Three Popular Manual Wheelchairs
Author: Nicholas Sutedja Date Posted:27 February 2018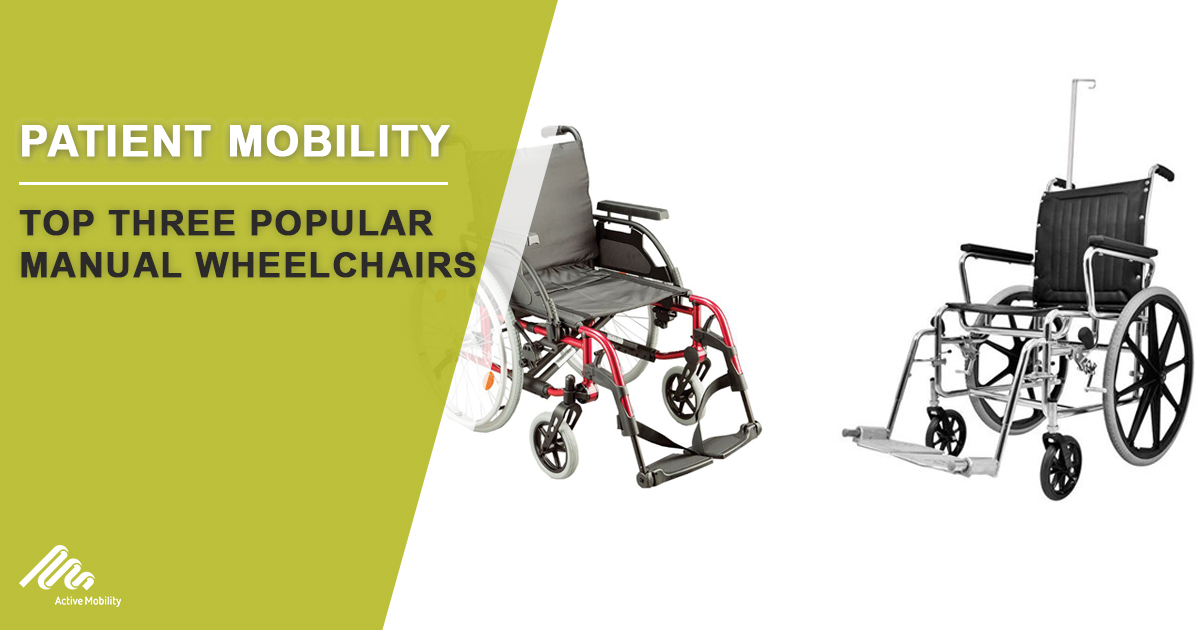 Not all wheelchairs are the high-tech ones that you often see people using. Sometimes the old, manual wheelchair does the job just fine and that's what people prefer. It might not have the fancy gadgets that the newer, electric wheelchairs have, but its simplicity makes it useful for both hospital and aged care settings.
At $315 and with a maximum user weight of 120kg the Triton Wheelchair is one of our popular cheapest manual wheelchairs.
It is foldable, weighs only 20kg and features swingaway removable legrests and armrests for those that don't like them. It's padded nylon upholstery is breathable and it has a rear backrest storage pocket for storing things that might be needed in the near future.
The Triton also has solid tyres and heel loops.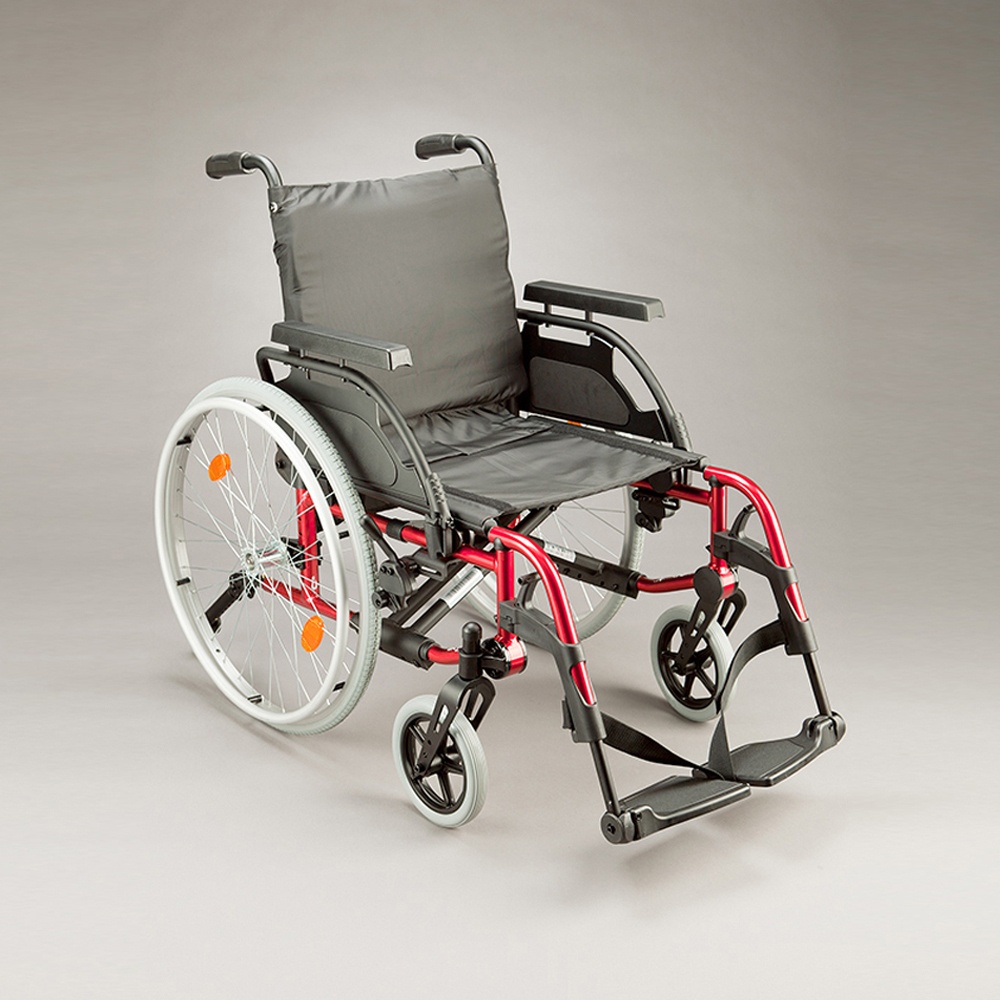 Priced at $695 the Breezy Basix Wheelchair is made from a lightweight aluminium folding frame making it weigh only 15kg. But it has the strength to seat a 125kg person and like all other manual wheelchairs the legrests and armrests are removable and can be swung away when not needed.
The wheelchair is also adjustable in terms of push handles, seat depth, seat height and footplate angle to suit individual needs and requirements.
It also features seat to back connecting flap as well as anti tip bars and rollers to prevent it from topping and a quick release rear wheels for easy storage and transportation.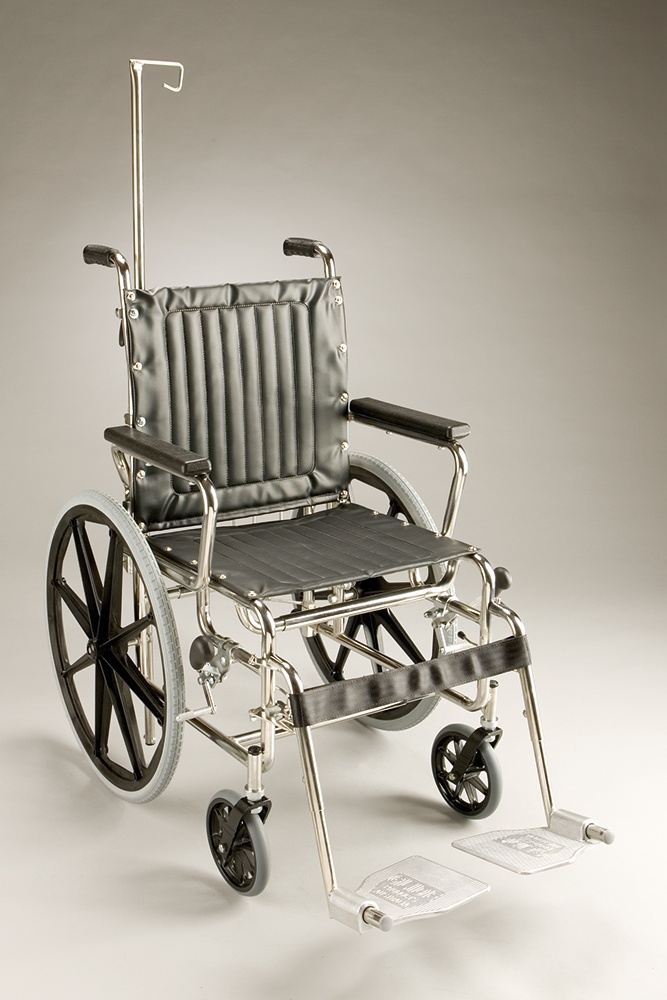 At $1550 the Glide Ward wheelchair is made of durable stainless steel and it's non-folding. This makes it ideal for hospital ward or institutional use. Like all other manual wheelchairs it comes with swingback non-removable armrests and legrests to prevent loss of parts.
It features a stainless steel carrier to suit Type C oxygen cylinders and it has an adjustable height stainless steel IV pole along with rear backrest pocket for storing documents.
AMS have plenty of other manual wheelchairs for sale along with a wide range of electric wheelchairs, scooters, lifting slings and much more. Visit our website and get a quote instantly via our new online quote feature.
---
Leave a comment