Types of General Purpose Slings
Author: Nicholas Sutedja Date Posted:5 December 2017


So you've already got your hoist and you're going to buy the sling next (obviously) but you don't want a specialized one. You just want one that works as it says on the package without all the added benefits that come with specialized slings. However how do you choose those 'general purpose slings'?
Here in AMS we have all sorts of slings and general purpose slings are one of those. This blog will explain the difference between the various general purpose slings that we have.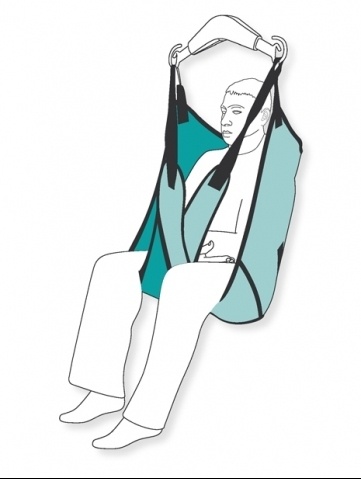 This is your everyday, run-of-the-mill general purpose sling. Made by Allegro they're designed to be simple and safe to use for both home and institutions.
Made from polyester fabric or mesh, which makes it suitable for bathing, it provides easy fitting and good support for patients who have some degree of upper body control. It also features internal padding in pressure areas along with webbing attachment loops, which are colour coded for sizing to allow easy identification and selection.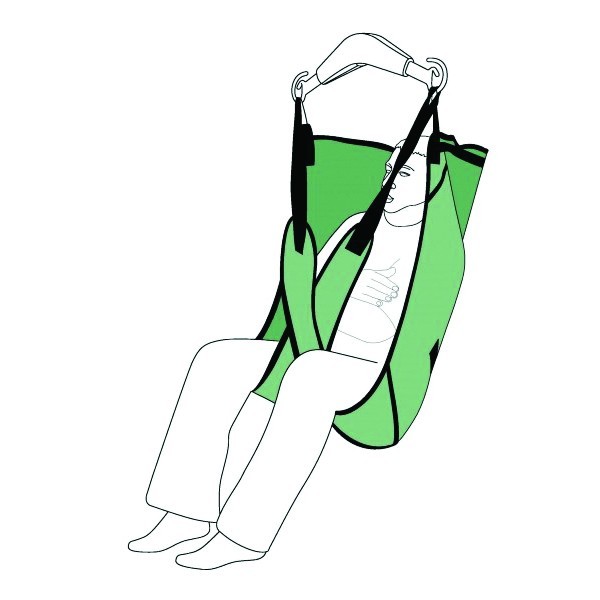 Similar to the one that we just discussed this one comes with support for the head. It easily fits onto a patient in bed or on a chair thus providing excellent upper body and head support.
This sling is recommended for lifting patients from the floor and general lifting of the less secure patient.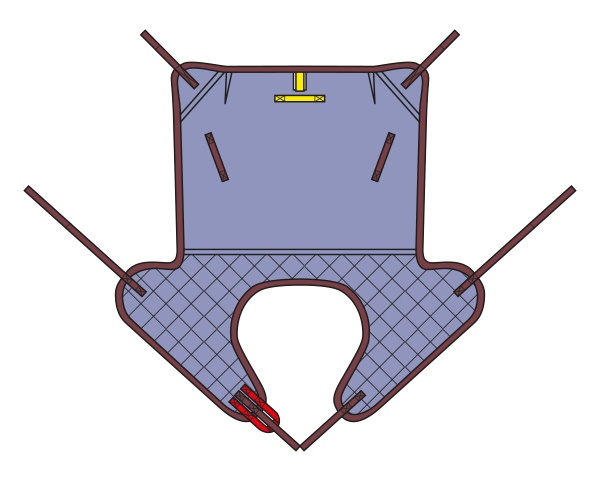 Made by Silvalea, the sling is designed with shaped leg sections specifically offering a greater support to hip and thigh.
This easy application sling is used for general transfers and good for patients who are active and those with asymmetrical body shapes.
It also comes with back and leg support along with optional extras such as head, waist, chest, support and hip tapes to reduce pressure behind the knee and hip areas.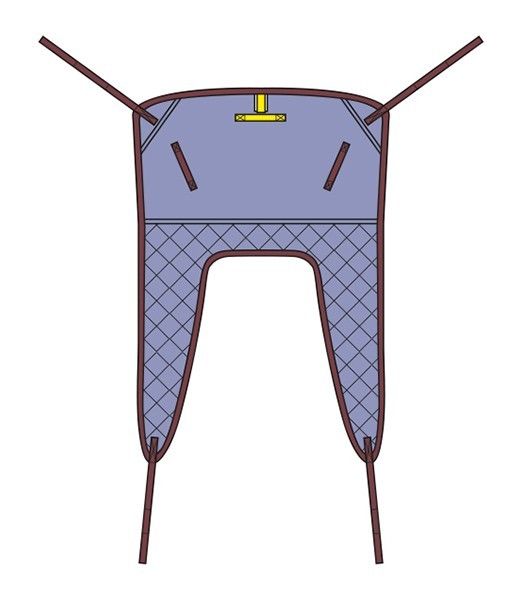 This full body general patient transfer sling is suitable for a range of scenarios; with a safe working load of 220kg it can be used in a hammock position and comes with back support, leg support and hip tapes.
Additionally the leg section has additional padding to provide greater comfort on transfer.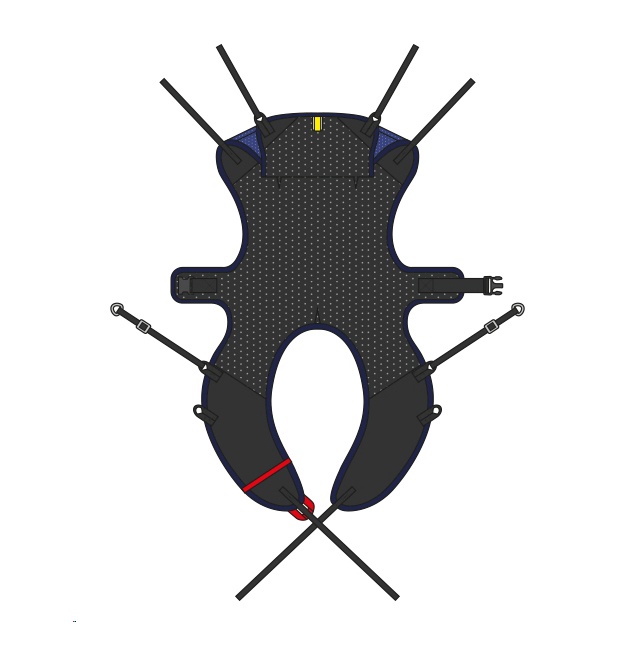 For those that suffer with extreme extensions this highly advanced transfer sling is designed just from them. It has been manufactured to ensure a safe transfer for those who have duifficulty in maintaining any body control or suffering from extensor patterning.
It is a fully supported divided leg sling and features a wrap around thoracic section, designed to fit firmly around the body, along with a buckle that allows the user to 'wear' the sling.
A soft padded neck roll and head support is also featured while hip tapes are provided as standard with provision for a 2nd set of hip tapes.
Therefore as you can most likely see AMS stocks a wide variety of slings to use with the hoists. These general purpose ones are the simplest of simple, used for day-to-day operations, but as stated in the beginning of this article there are also specialized slings that will assist patients in various situations.
Visit our website to find out more about what we can offer you and help those living with disability moving once again.
---
Leave a comment