Wheelchair Features
Author: Kristina Magathova Date Posted:12 July 2016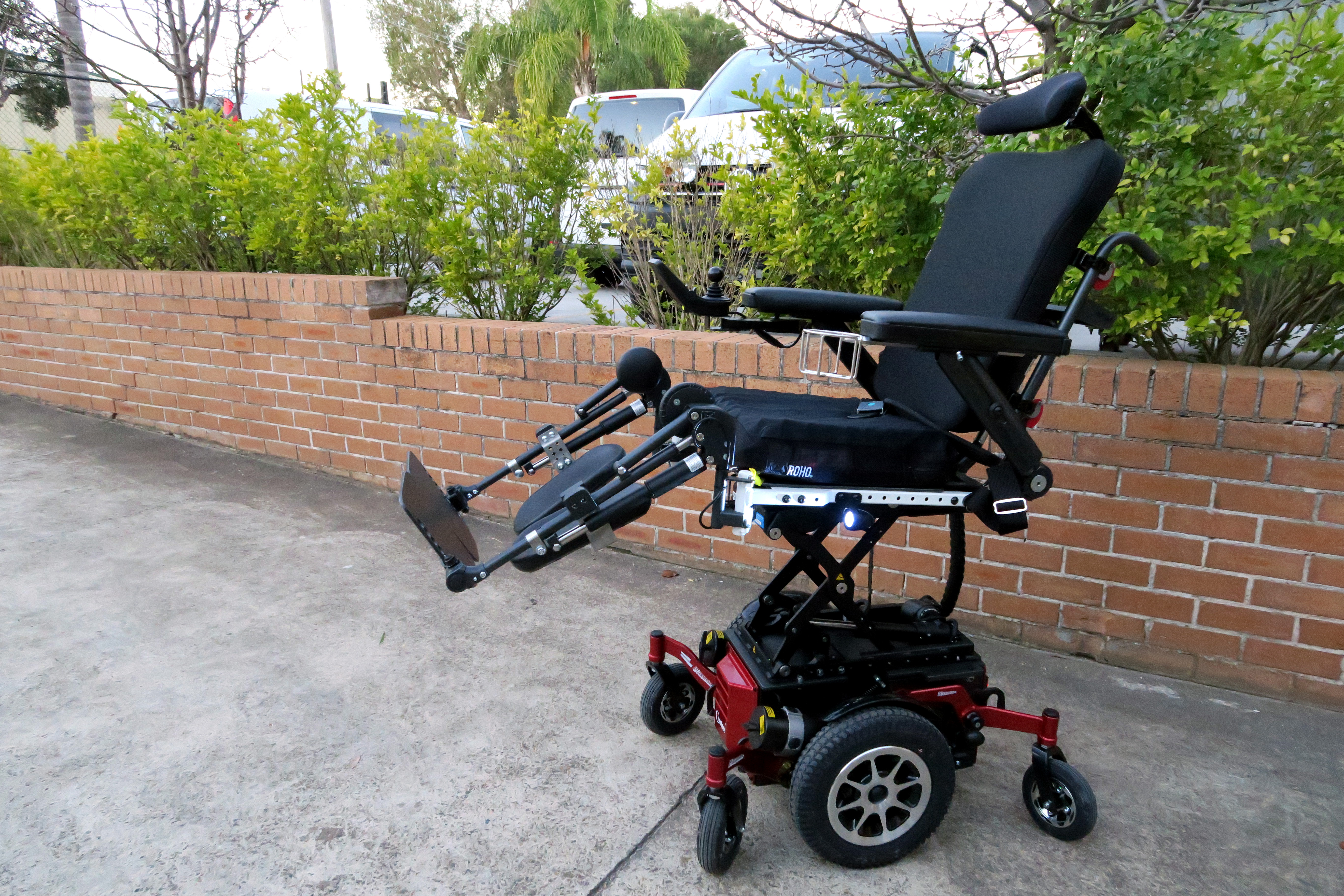 Here, at Active Mobility Systems, we are aware that sourcing the correct information for people with physical disabilities is always a challenge and it may be difficult to get the correct information required for a specific situation.
Nowadays it is normal that people with limited mobility are allowed easier access to many institutions and buildings having disabled access. User independence is often only in the hands of their mobility vehicle that is able to bring them from place A to place B. It is not unusual for the disabled to receive limited or no help from others and their independence is very limited.
When it comes to prescribing power equipment, our approach to each client is personal. We have numerous wheelchair brands and models which we can customise to meet any client's specific needs and criteria.
Today, we would love to share features that make Active Mobility's wheelchairs stand-out and let the user to feel the freedom of independence.
PG R-Net Control System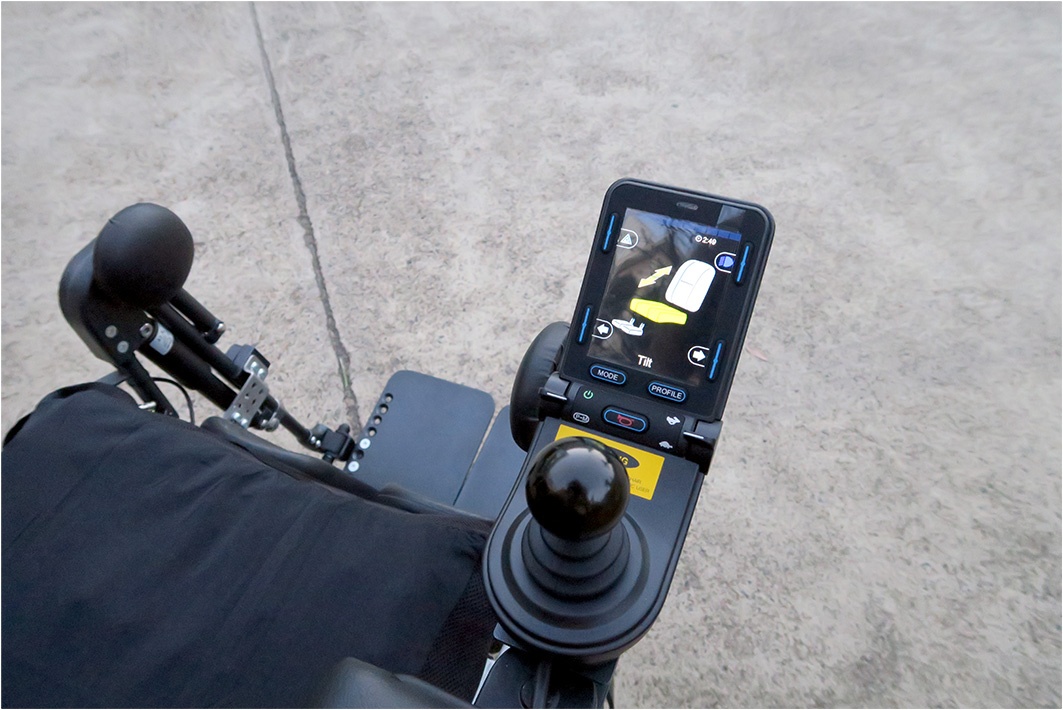 Active Mobility Systems has just received its first Glide Cento wheelchair that has the latest version of the PG R-NET control system, with large screen, or "smart screen" as many people would say. The intuitive screen allows the user easier navigation of control commands and chair functions. R-NET is very simple, robust and easy to install. A key feature is the ability to provide a simple 2 module solution at a competitive price.
The Recline Seating Options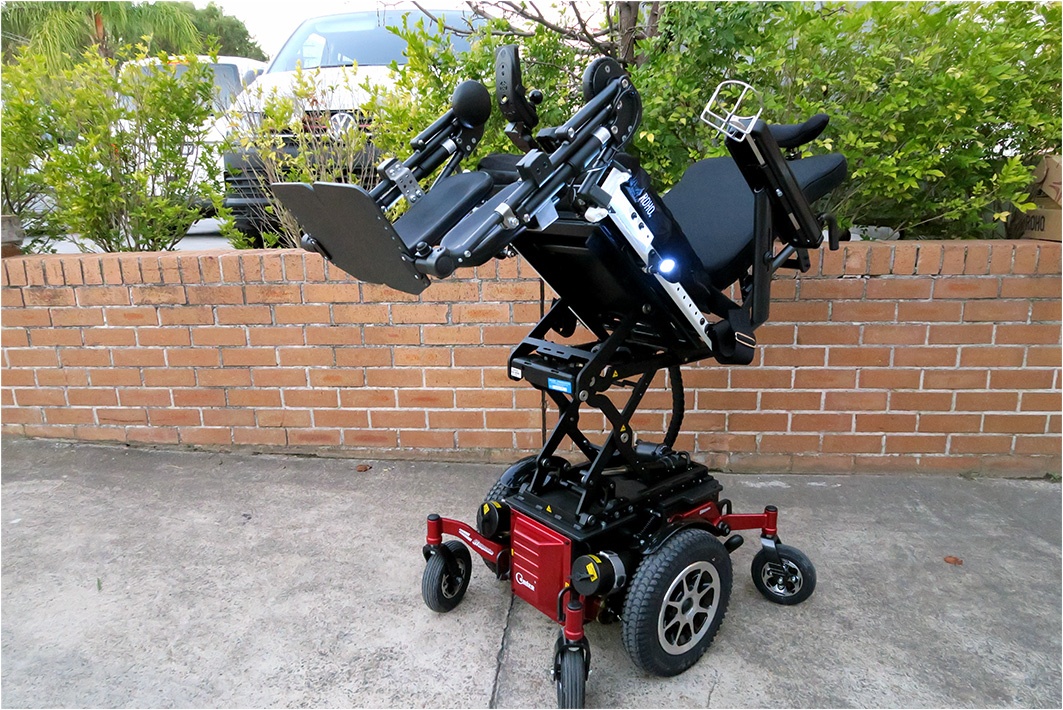 Glide Centro includes tilt and shear reduction, Power Recline Seating Options, where the seat back of the power recline move independently of other parts. As the seat reclines, the patient can tilt horizontally to the desired angle.
Power tilt and power recline offer health benefits such as improving postural alignment and torso stabilization, assisting with independent weight shifts and transfers.
Reclining and tilt-in space seating are not necessary for every power wheelchair user. However using it can help to improve patient's posture and stability.
Lightining Kit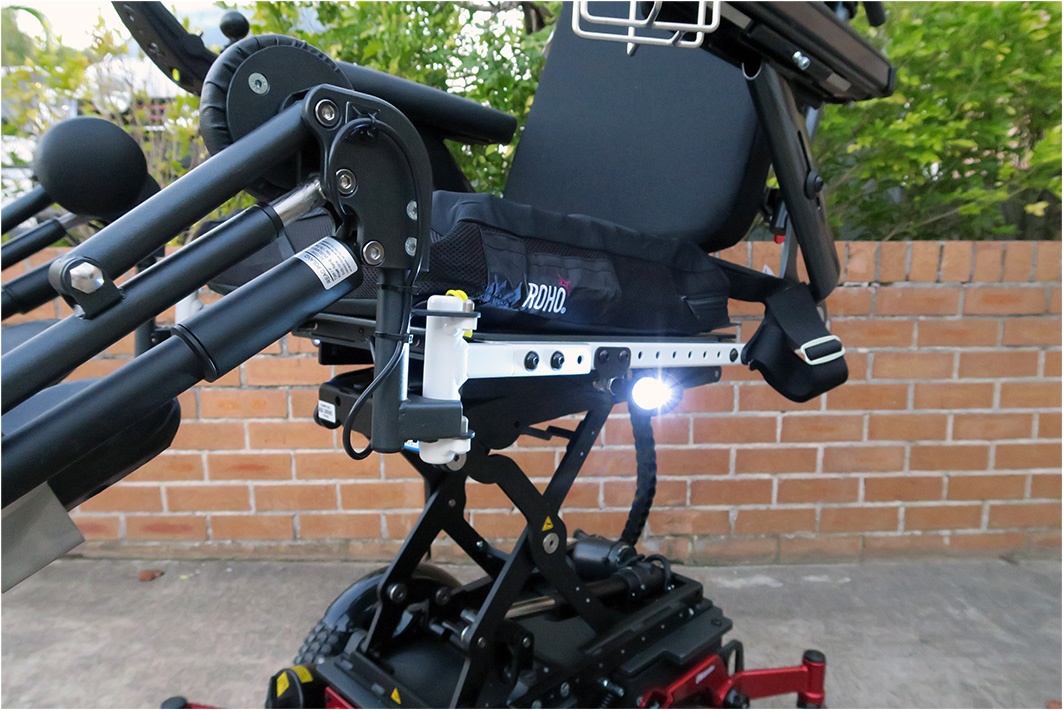 This chair comes with the additional option of a lighting kit. The benefits of having a lighting kit are numerous; they increase safety of the user during evenings. They also make paths, roads, driveways more visible…these lights can be controlled using the controlled system PG R-NET.
Reduced mobility does not need to be a limiting factor with multiple configurations that offer freedom for everyone. Vertical lift, seating systems, lighting options, power tilt and recline and other options can enhance comfort, seating position and stability. Our range of power mobility products will open your horizons and make you feel relaxed confident and equal to any challenge.
---
Leave a comment