Wheelchair Programming At SCIA Independence Expo
Author: Kristina Magathova Date Posted:14 April 2016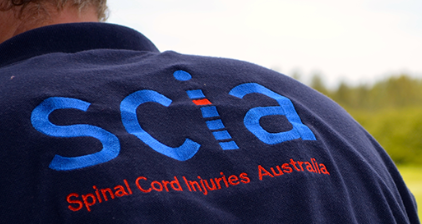 Do you need a piece of equipment to help increase your independence? Come to SCIA Independence Expo, visit Active Mobility booth ( 11 &12) and let us to show you how we can help you to increase your independence. During SCIA Independence Expo we also offer you free re-programming of your power wheelchair with R-net controller system.
Explore ways to enhance the lives of people with disability, with new products, equipment and technology on display.
Be inspired by information packed workshop and find services to help peole overcome barriers and achieve goals.
Discover lifestyle options like travel, sport, art and music.
Socialise and enjoy fun activities for everyone.
It's FREE to attend!
Friday 15 April: 10am - 4pm
Saturday 16 April: 10am - 4pm
at Australian Technology Park
Sydnay NSW
Accessibility: Australian Technology Park is accessible and the Expo layout features wide aisles and accessible toilets. There is accessible parking at the venue and accessible public transport is available by bus.
Visit AMS booth (11 and 12) and we re-programme your power wheelchair with R-net controller system.
Register to attend at scia.org.au/expo or 1800 819 775
---
Leave a comment