Electric Mobility Scooters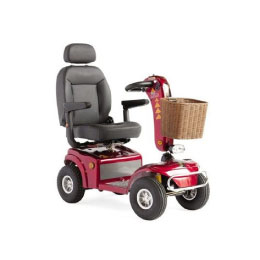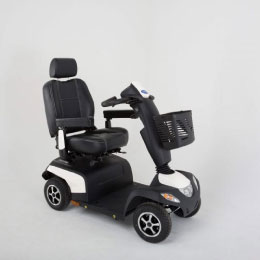 $120/week Make and models of hire items may vary depending on availability.
Everyday scooters are designed for those wanting a general purpose mobility scooter to get out and about without the need to pack it up when travelling. Able to tackle all but the toughest hills and payloads they are ideal for getting around the local area as a cheap, safe and convenient mode of transport. Because scooters are electric, they're good for the environment.
There are numerous sizes and brands of mobility scooters available for hire. Here at Active Mobility we have included brands like Shoprider, Pride and Invacare, some of the most reliable brands on the market. Ideal for elderly people who are not able to lift their shopping bags, or are not able to walk longer distances. Mobility scooters are suitable for shopping or travelling.
Speed: 10km/h (max speed limit in NSW)
SWL: 159kg (SWLmight vary depending on type of mobility scooter)