Need A Hand? Armon Can Help
Author: Nicholas Sutedja Date Posted:7 November 2017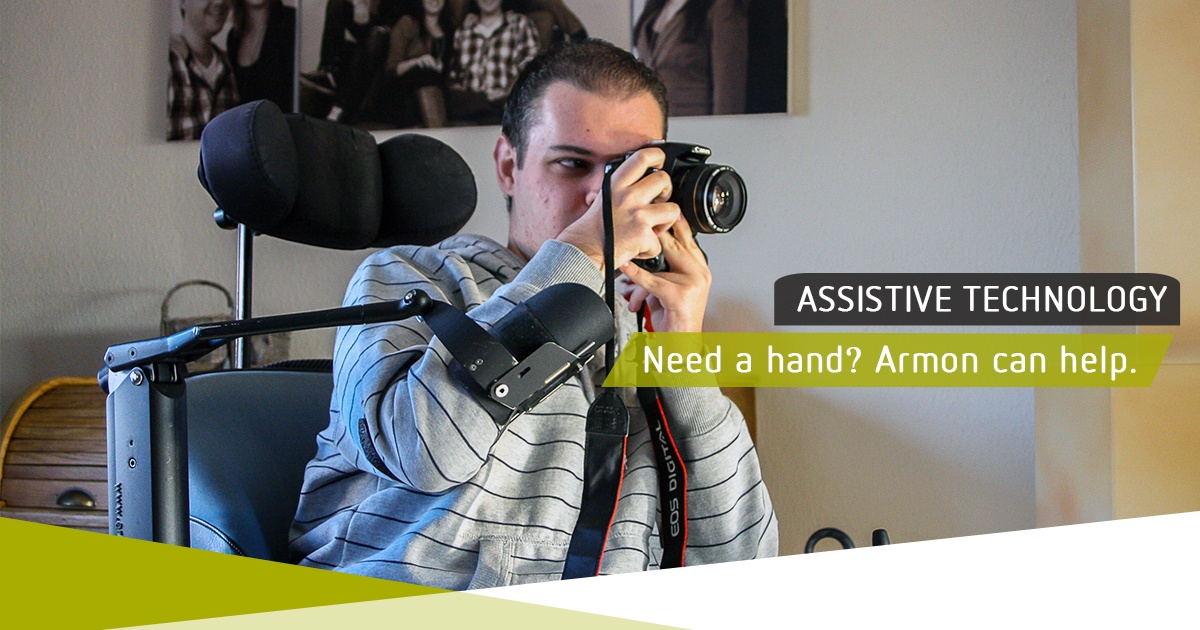 Since the creation of the wheelchair in the 18th century people have always been looking for new ways to help the disabled.
However despite the technologies that has improved over the years there are still a few that requires more help than others and that is where assistive technology comes in.
These products allows people to be able to do normal routines that they would otherwise be unable to do due to their disabilities.
At Active Mobility Systems we have partnered with Armon to bring you the latest in assistive technology.
Armon focuses on robotic arms that allow the users to reach and grab objects as people normally would be able to do. All of these robotic arms are fully mechanized and easily adjustable making it simpler for people to use it.
People who suffer from the following situations/diseases are most suitable from this product:
Amyotrophic lateral sclerosis (ALS)
Spinal muscular atrophy (SMA)
Multiple Sclerosis (MS)
Rheumatism
After breast surgery
After a stroke
Spinal cord injury
General back and shoulder pain
RSI/CANS
However although the Armon products share the same idea there are differences between them that makes each of them unique.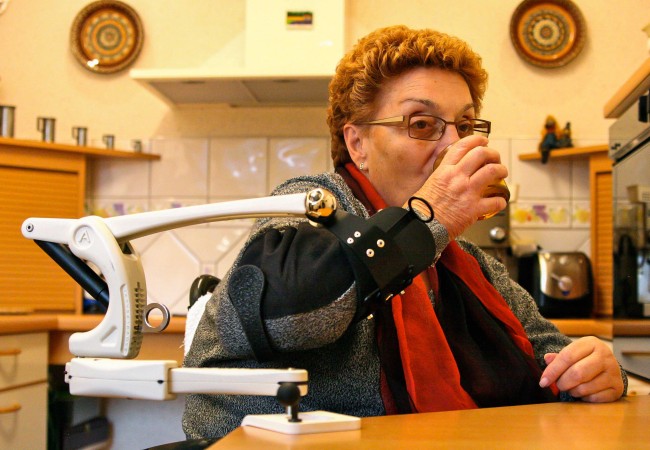 The Armon Edero (above) is the lightest of its products with a large horizontal working range and is suitable for light tasks.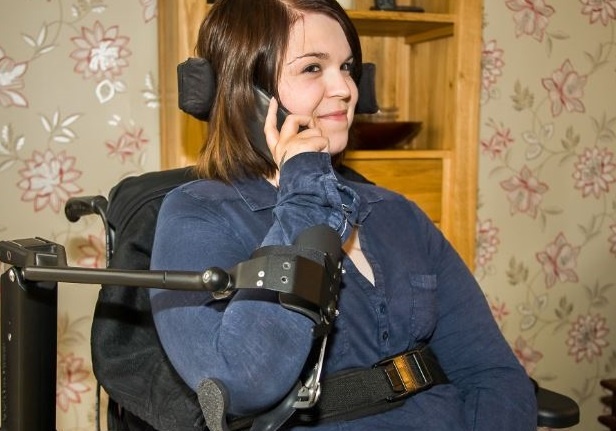 The Armon Elemento (above) is an electrical driven arm support suitable for those that have limited strength in their arms and hands. It follows the natural movement of the user and allows the arm to move easily in all directions.
It has a large vertical working range and is easily adjustable through controls or with a touchscreen or phone.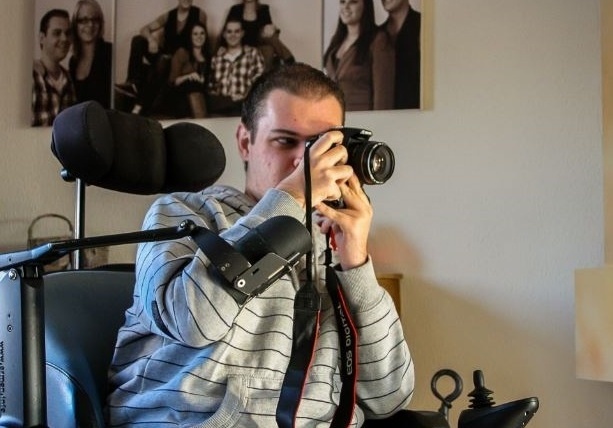 The Armon Pura (above) is a fully mechanical arm support that is easily adjustable. This makes it suitable for static professional groups or activities such as receptionist, dentistry, education, painters or painters.
Similar to the Elemento it has a large vertical working range.
Finally the Armon Ayura (above) is an electrical driven arm support and is meant to be mounted onto a wheelchair, barely noticeable by the user, and can also overcompensate with the arm automatically raising without user input.
It features a tilt mechanism and brakes along with a large vertical working range similar to the other Armon products.
Similar to the Elemento it can be controlled through a touchscreen or phone.
Active Mobility Systems does not only stock Armon brands however, we also stock other similar products such as the Manual Neater Drinker, an assistive technology for drinking as well as the Nelson Eater which reduces tremors or other problems in motor coordination and allows the user to eat independently.
People with disability faces many difficult challenges ahead, here in AMS we try to provide them with the best products available to help them live a normal, productive life.
Come visit our showroom and see the wide range of products we have available.
---
Leave a comment