Guide To Our Most Popular Standing Transfer Equipment
Author: Nicholas Sutedja Date Posted:7 August 2018

Manual Handling equipment allows carers to lift patients without injuring themselves. This is especially important for those who do standing transfers, where carers transfer patients to a standing position. If done incorrectly the carer could injure their back or the patient could be injured in the process of the transfer.
Active Mobility has a wide range of products that assists carers with transfers including standing transfers, chair transfers and bed transfers. Our most popular standing transfer products can be seen below.
The Easy Belt Hug is a new version of Handicare's classic SystemRoMedic EasyBelt. It features a new patented design with horizontal handles that slides freely in loops to make the belt "hug" on the user instead of sliding up during the transfer.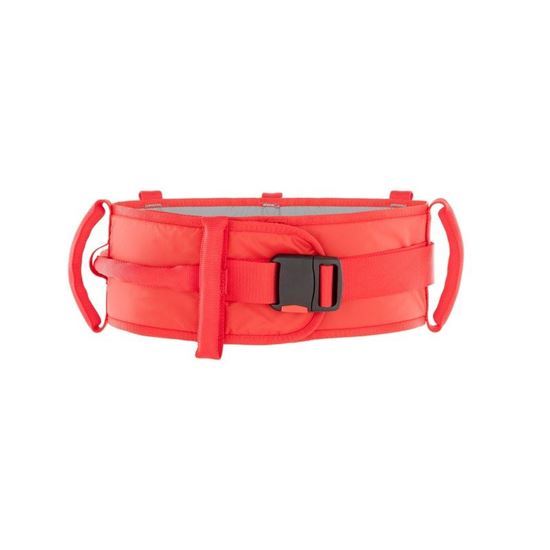 With the Easy Belt Hug the caregiver can provide even more support without using more effort since the new design actually does all the work by itself. It also features a new, woven label, with instructions for use that is placed easily available so you know what to do with it.
Built to last the product can be used for a lot of load and for a long time; there is a quick-connect buckle that is strong, safe and easy to open, close and tighten. Furthermore the tightening strap is sturdy and easy to adjust.
In exposed areas the seams are reinforced while the outer material is made of durable nylon for maximum product life and the sturdy finished edge also increases the longevity of the product.
Allegro's Patient Transfer belt comes in four different sizes in a fully quilted fabric only. It provides reassurance and support to the patient during mobility in a rehab or hospital setting.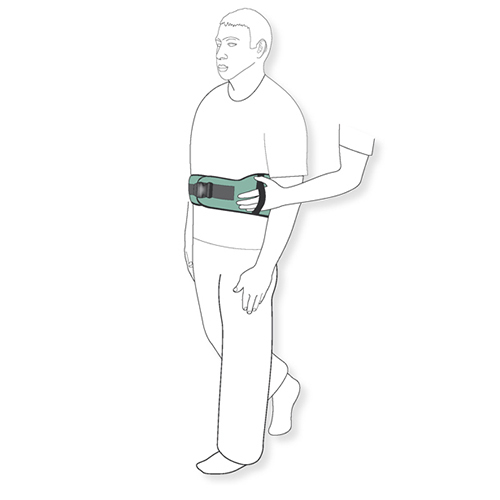 It has non-slip lining on the inside of the belt which grips to the patient's clothing to prevent it from riding up. The belt is recommended for weight bearing patients only.
A very easy to use assistive device that facilitiates rising from a resting position to a seated one. It is intended for active users with arm strengt6h and good torso stability.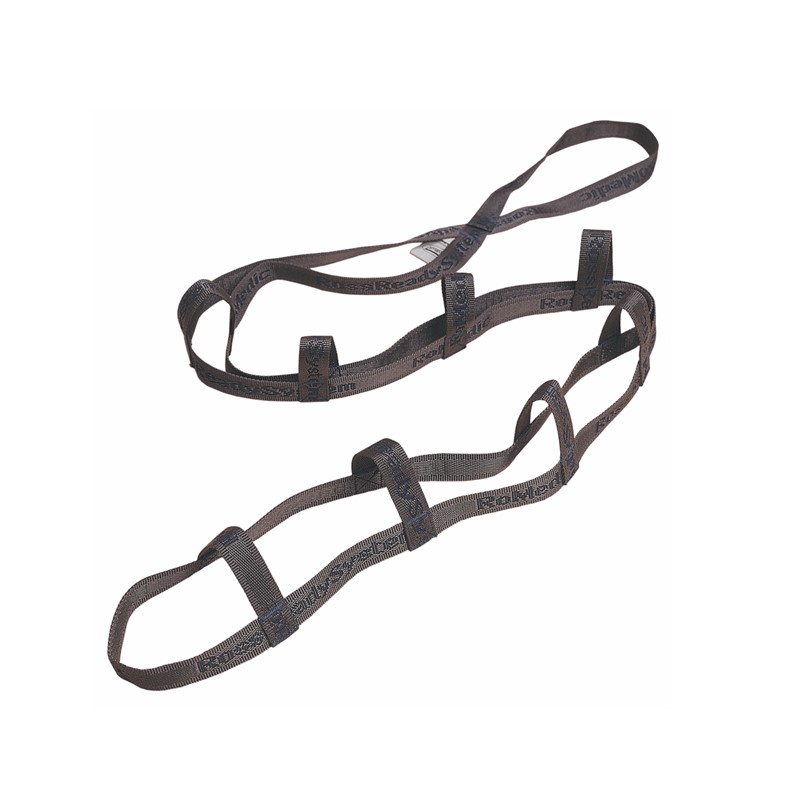 It features a series of eight handles and is easily6 affixed with a loop to the footboard of the board.
The user uses the handles and their own arm strength to gradually pull themselves up from a resting position to a seated one.
The RoWalker400 offers a safe and secure support during walking and standing training with users who have impaired leg strength and balance. It has a stable construction and can manage users weighing up to 18kg.
It offers a unique and very practical feature in that the built-in split seat pads provides for comfortable resting as well as extra security for those with weak legs. To facilitate the transfer into and out from the walker, the seat pads can be swung away and folded up to the sides of the walker.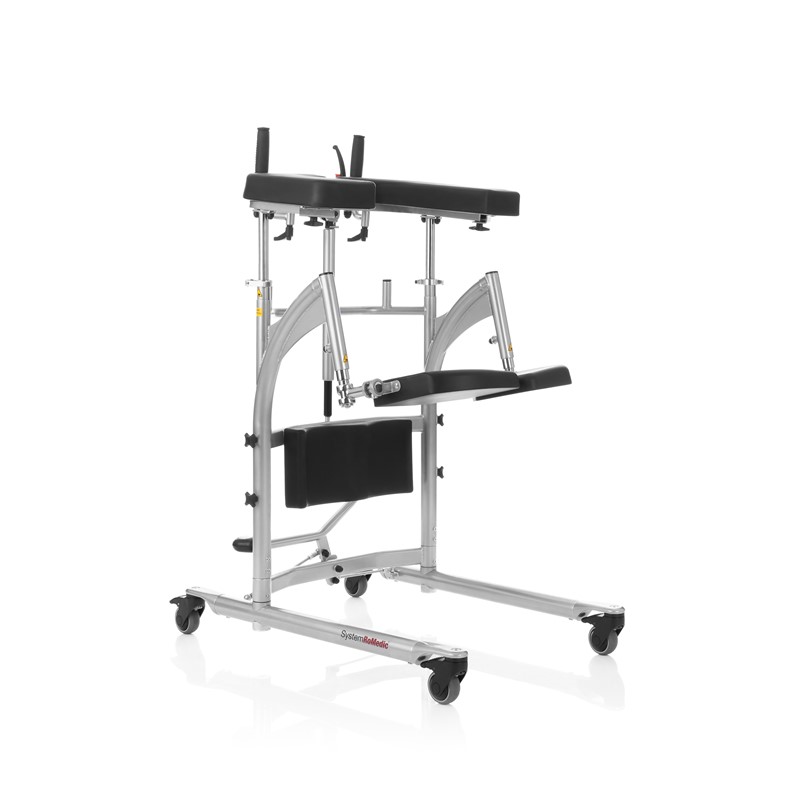 There are several adjustable settings so that every user can use it; the height of the soft and comfortable armrests is conveniently adjusted using the lever easily accessible next to one of the handlebars. The angle of the armrests and handlebars is individually adjustable for optimal comfort and ergonomics.
Additionally the RoWalker400 is relatively small and very easy to manoeuvre. It has four rolling castors to provide smooth movement on any flat floors. The rear castors equipped with directional wheel locks facilitating straight walking. The front castors can be locked to secure a non-moving position of the walker.
QuickMove provides a more secure sit-to-stand procedure for both user and carer, both for long-term and for occasional needs, such as in post-operative care when the balance is temporarily impaired.
The support of the cushions behind the buttocks and the knee-brace facilitates a very stable and safe transfer with the additional feature of allowing them to be angled. It also stimulates a natural pattern of movement along with being small and convenient.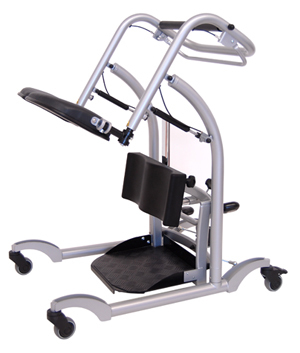 Active Mobility has a wide range of other standing transfer equipment in our store. Contact one of our friendly sales representatives to get a quote and for more information about our products.