Basic electric mobility wheelchairs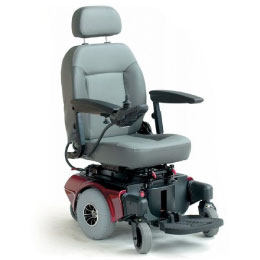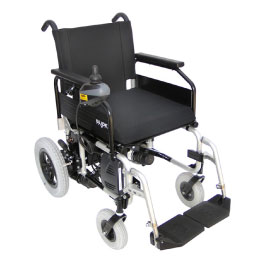 From $100/week Make and models of hire items may vary depending on availability. Price will vary depending on model
The Basic Mobility Power Wheelchairs are mainly the mobility wheelchairs that are not custom-made. They are designed to meet the needs of most users or for those that want something off-the-shelf.
Basic Mobility Wheelchairs are suitable for those who value their independence but are unable, or find it difficult, to use a manual wheelchair. Ideal for comfortable travelling.
Standard or basic mobility wheelchairs are fully equipped with seating and electronics.
SWL: 136kg (SWL might vary depending on type of wheelchair)
Speed: 10km/h (max speed limit in NSW)