High-End Electric Wheelchairs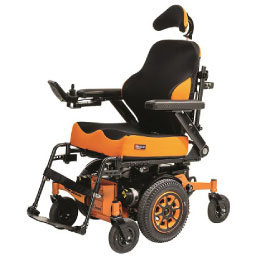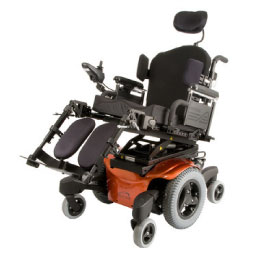 $150/week Make and models of hire items may vary depending on availability.
Active Mobility Systems offers you the broad range of high-end electric wheelchairs to hire out. These scripted electric wheelchairs come in numerous combinations rear-wheel drive, Mid-wheel drive or front-wheel drive. High-end electric wheelchairs come with various electronic controls and seating systems.
We hire out various range of High-end mobility wheelchairs, including brands like Glide, Quickie, Pride Mobility or more.
High-End Electric Wheelchairs are suitable for people with limited mobility (MND, quadriplegic patients,...)
Speed limit: 10km/h (max speed limit in NSW)
SWL: from 136kg to 175kg (SWLmight vary depending on type of mobility wheelchair