Portable Ramp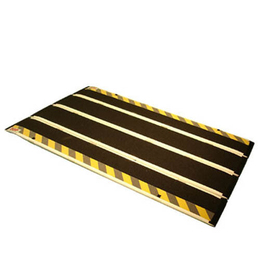 Compact Portable Ramps are designed to be carries as a single unit, enabling the ramp to be transported easily
No assembly required, ready to be used within a seconds
Different sizes available
Available for hire from Active Mobility Systems. Contact Hire department.
Make and models of hire items may vary depending on availability. Price will vary depending on model.