NDIS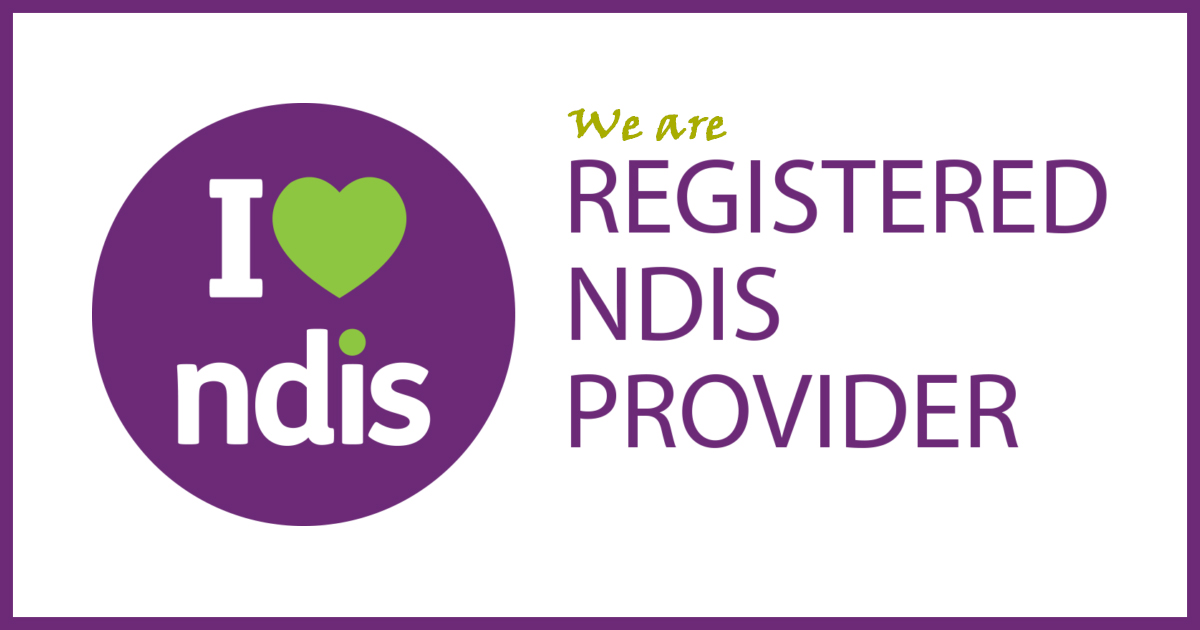 What is the NDIS?
The National Disability Insurance Scheme (NDIS) is the new way of providing support for Australians with disability, their families and carers.
The NDIS will provide about 460,000 Australians under the age of 65 with a permanent and significant disability with the reasonable and necessary supports they need to live an ordinary life.
As an insurance scheme, the NDIS takes a lifetime approach, investing in people with disability early to improve their outcomes later in life.
The NDIS gives all Australians peace of mind that if their child or loved one is born with or acquires a permanent and significant disability they will get the support they need.
The NDIS supports people with disability to build skills and capability so they can participate in the community and employment.
If you want to understand some of the terms of the NDIS then visit the NDIS Glossary.
Our NDIS Contact
Active Mobility is a registered NDIS provider, our NDIS provider number is 4050099007.
For any enquiries about the NDIS in general, or to follow up on new and existing equipment approvals or service bookings please contact Laila Moll at ndis@activemobility.com.au or fill in the form below.
If you require quotes or wish to purchase equipment from Active Mobility feel free to browse through our online store or contact sales@activemobility.com.au.