Children's Lives Matter
Author: Kristina Magathova Date Posted:6 November 2015


Today Active Mobility Systems, together with Rapid Relief Team, has supported the annual 24 hour cycle challenge for the GRACE CENTRE for Newborn Care - RACE FOR GRACE, and the Radiothon Fund raising event at The Children's Hospital Westmead.
RACE FOR GRACE is a charity event, fundraising money for 2 new PANDA BEDS (worth $80.000), that help to support sick newborn children. Panda beds are special beds for babies that nurture and warm them while allowing easy access for medical staff.
Together we can make a difference for sick children and their families who battle through everyday life. Active Mobility Systems has made a donation and provided volunteers for the Rapid Relief Team who have supported RACE FOR GRACE by providing breakfast for over 100 staff and volunteers that have organised and supported this event.
Because Children's lives matter…
You can help make a difference to the lives of smallest patients with your donation.
Visit http://raceforgrace2015.gofundraise.com.au/cms/home for details.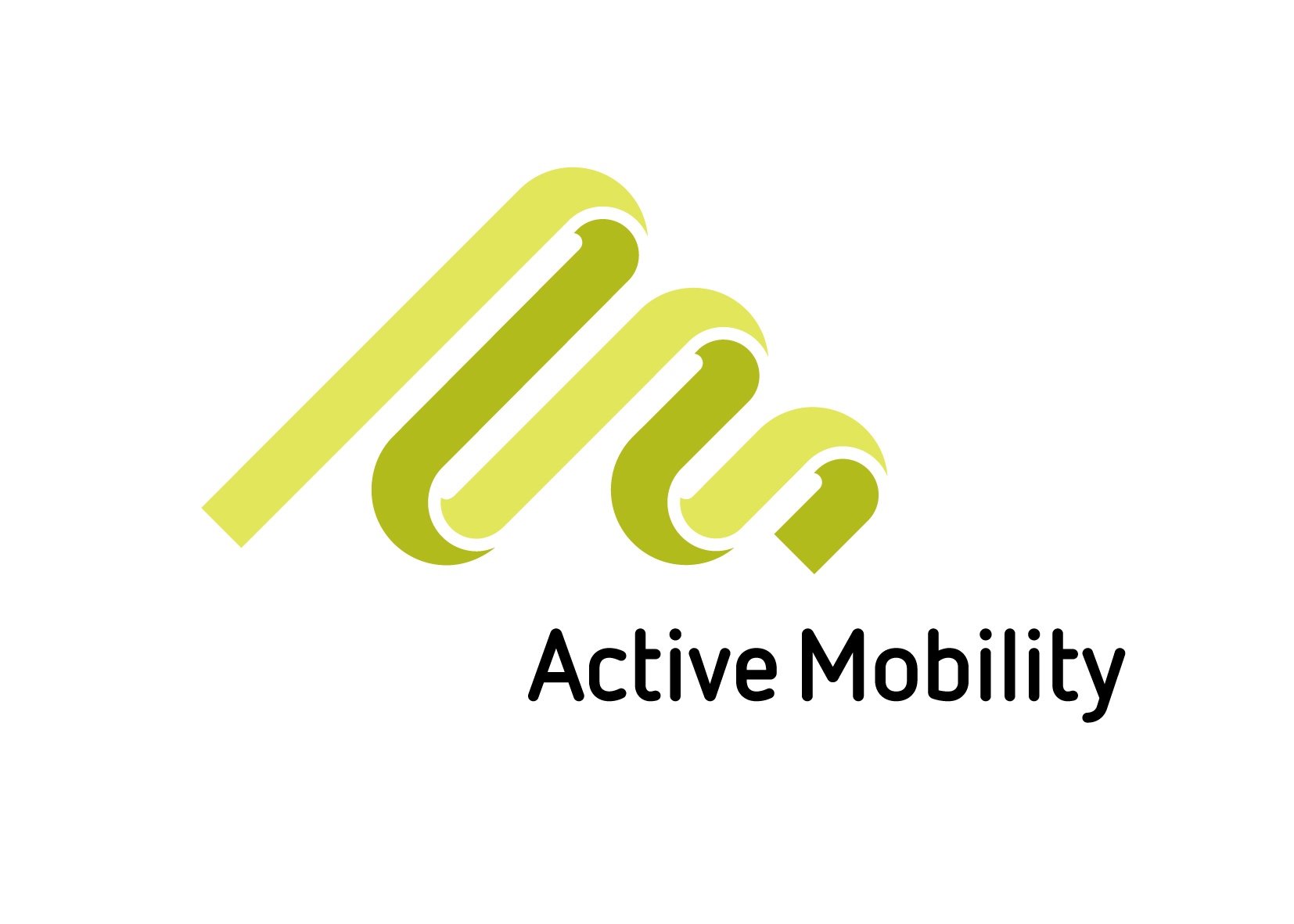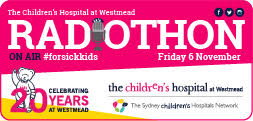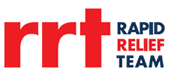 ---
Leave a comment