Western Australia's Collie Opens First Changing Place Facility
Author: Nicholas Sutedja Date Posted:12 October 2017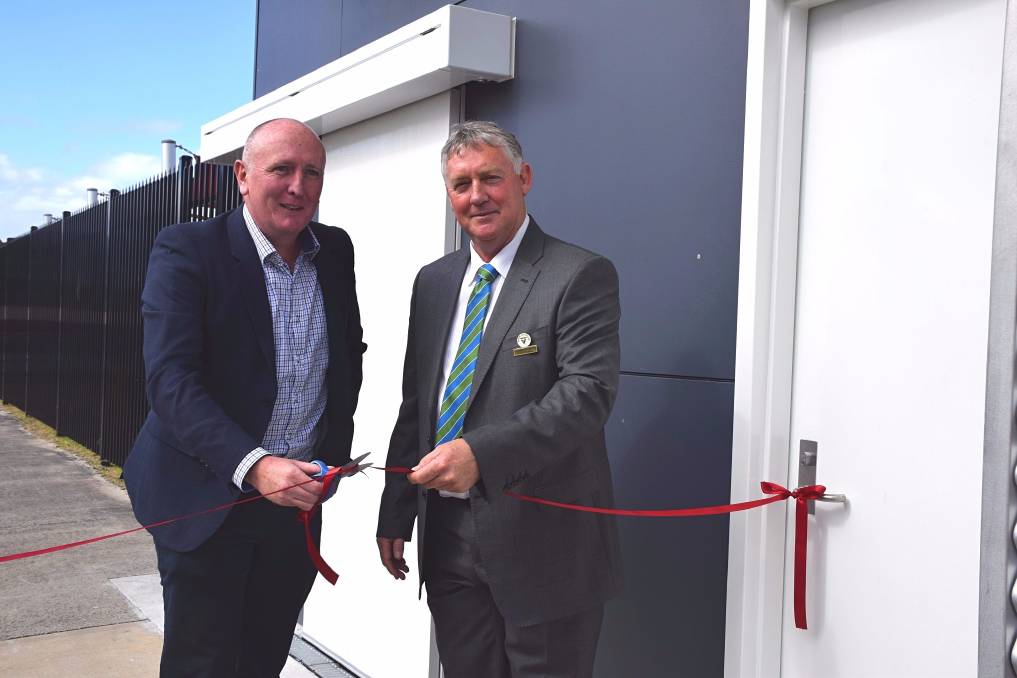 The Shire of Collie, a local Western Australian area, officially opened its first Changing Place facility last Thursday.
A Changing Place facility provides a secure, clean environment for people with disability to use the bathroom in the community.
It includes specialised equipment including hoist, adult changing table and automatic door.
Collie was one of 11 Local Government Areas to receive funding to build a Changing Place in 2016.
Located at the Collie Mineworkers Memorial Swimming Pool it was considered the ideal location as it allows access to the swimming pool and is close to the CBD.
It will be available 24 hours a day to those who hold the universal Changing Places key.
"We are fortunate to have members of our community who continue to aspire to make Collie the most inclusive community to live in," Shire President Wayne Sanford said, acknowledging the hard work that has gone in securing a Changing Place facility in Collie.
Stephen Dawson, Minister for Environment and Disability Services, said he was pleased with Changing Places facilities rolling out across the state.
"Over the past four years I was the shadow minister for disabilities for Labor and I have got to participate in many conversations about Changing Places," he said.
"It's great to see these facilities in the South West, given the benefit with the amount of tourism we see in the South West. I know of families around the state at the moment who don't venture past their neighbourhoods, partly because there is nowhere for their loved one to toilet themselves.
"These facilities are great, because what they mean for people with disabilities who can't go far from their houses, they can actually be out in the community, participate and enjoy our community services.
"It's really great that Collie has shown leadership to make sure you have a Changing Places facility here."
At Active Mobility Systems we provide demonstration and individual consultation to organisations, schools, governments, councils, and any individuals who are interested having changing place in their premises.
At our Silverwater showroom we have a fully equipped Changing Places room on display.
We offer a range of Changing Place Packages to match the standard room layout from Changing Place Organisation. Here at Active Mobility Systems we can tailor the package according to the project.
---
Leave a comment