Getting Up After A Fall
Author: Nicholas Sutedja Date Posted:23 January 2018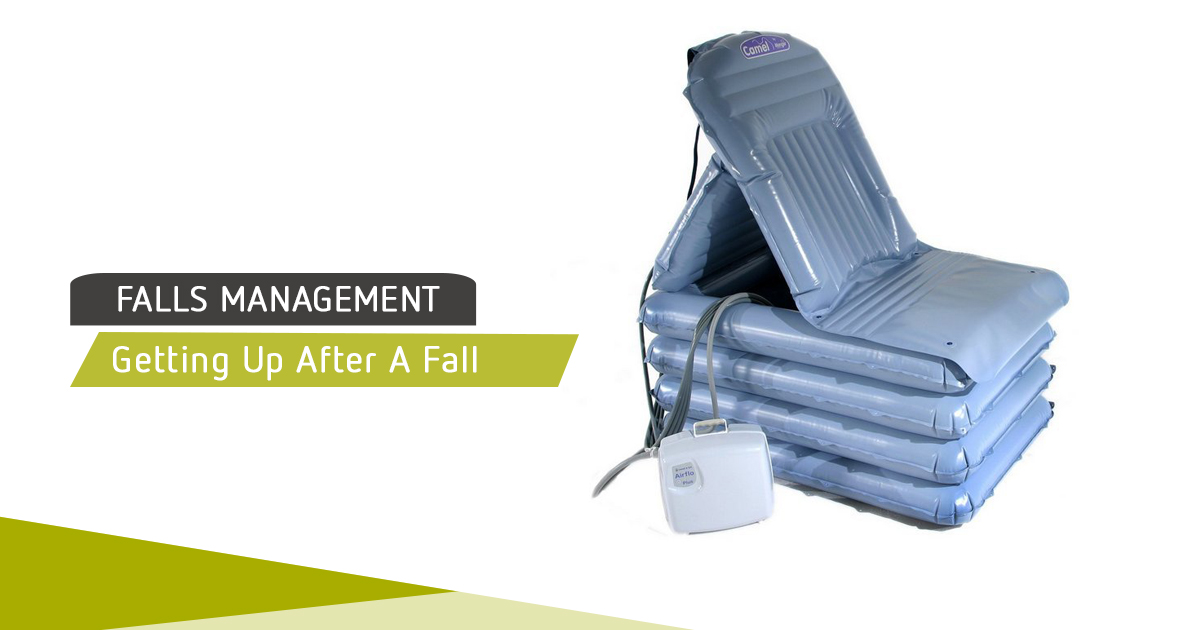 The aftermath of a bad fall can be confronting, not to mention upsetting, as it is hard for the elderly and those that live with disability. However the question we want to answer today is how to get them back on their feet after that fall in a manner that is safe and dignified.
Active Mobility Systems have a wide variety of floor lift solutions available for that 'just-in-case' emergencies.
The Mangar Camel lifting chair is an inflatable lifting char that is designed to sit up and lift a fallen person from the floor either independently or assisted. It offers a comfortable and dignified solution to lifting someone and is an alternative to lifting hoists as it is lightweight and simple to use.
VIEW OUR FULL FALLS MANAGEMENT RANGE
The Camel is very suitable for very large or bariatric patients with a lifting capacity of up to 320kg while still being portable and can be packed away into a compact and discreet bag that is provided.
This product was operated via low air pressure using the Airflo power source.
Similarly the Manger Emergency Lifting Cushion, or ELK, is a battery operated lifting cushion with a lifting capacity of 450kg designed to lift a person from the floor to an elevated sitting position.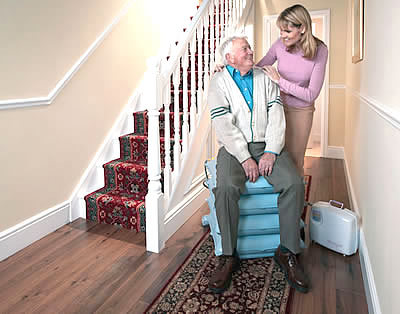 It is just as portable as the Camel weighing just 3.6kg and folds up easily not to mention simple to use.
Both of these products are suitable for indoor and outdoor use meaning that there is no limitation where they cannot be used provided that there is space for them to maneuver around.
Other products that are just as useful for lifting up a fallen patient is the Allegro Jordan Frame which is a hoisting frame that can be used in conjunction with a spinal board or stretcher to lift a person from the floor.
Of course as always the prevention is better than the cure so it is important to ensure that there are no hazards that would cause a person to fall. This could range from slippery floors to objects lying around that could potentially cause patients to trip and fall.
You could also purchase one of our many products made by Posey that will alert and inform staff whenever a patient moves out of their bed/chair/toilet without assistance so that they can be on hand to help and supervise them should the need arise.
---
Leave a comment